How much does a plumber cost? This is a question that many people ask when they need to hire a plumber. The cost of a plumber can vary depending on several factors. In this blog post, we will discuss the different factors that affect the cost of a plumber, as well as how much you can expect to pay for their services.
How Much Does A Plumber Cost? Cost Factors to Consider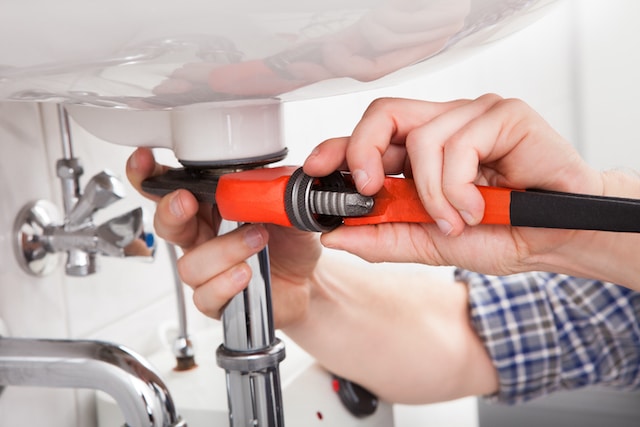 The cost of a plumber ranges between $500 and $800 for major plumbing repairs and between $125 and $350 for minor tasks like as replacing toilets, sinks, faucets, or fixing a clogged drain.
Most plumbers charge from $45 to $150 per hour, with a minimum service call-out fee or flat rate of $50 to $200. However, these prices are not set in stone. Here are some factors that can affect the cost of a plumbing repair:
Difficulty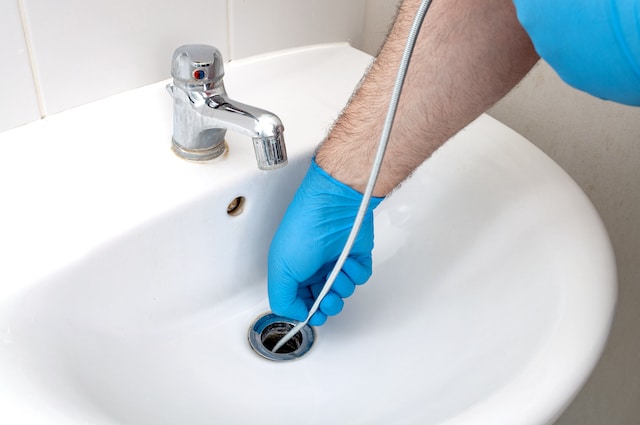 A difficult job will cost more than a simple one, as with most repairs that need the assistance of a skilled laborer.
A homeowner may hire a handy-person or journeyman plumber to unclog a garbage disposal, but they'll need a master plumber for a main line problem or an undetected leak in your plumbing systems. More complex jobs also take longer to complete, which means a homeowner will pay more labor costs.
Location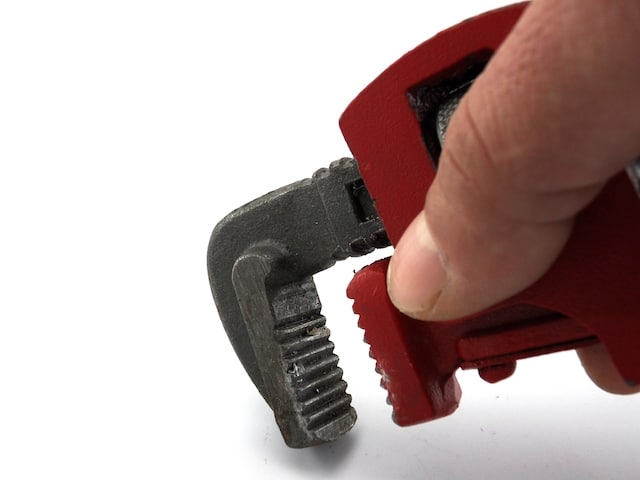 The cost of living in different parts of the country can also affect plumbing costs. For example, a plumber in New York City will likely charge more than a plumber in rural Pennsylvania. This is because the cost of living is higher in NYC, and plumbers must account for this when setting their prices.
Material Costs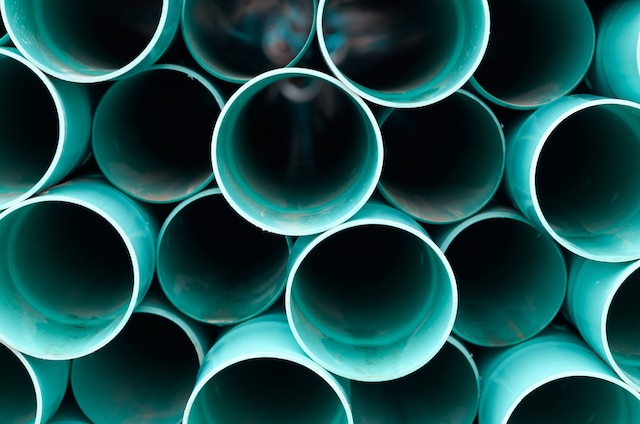 The price of materials also affects how much a plumber costs. If a job requires special or expensive parts, the homeowner will pay more for these items.
Additionally, the cost of gas and water can fluctuate, which means that these costs may be passed on to the customer in the form of higher rates.
Discounts & Coupons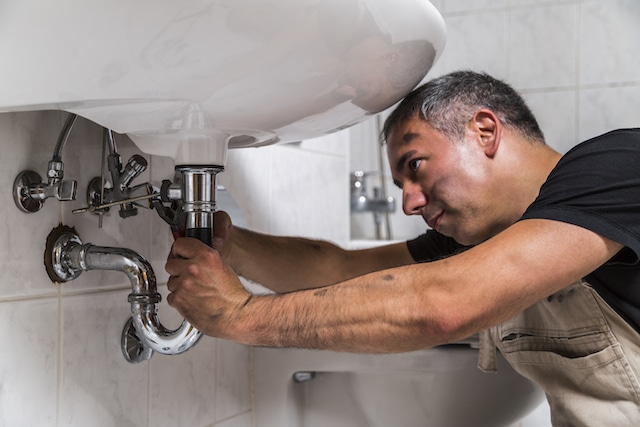 Some plumbing contractors offer discounts or coupons to customers who book their services online. These discounts can save money on the cost of a plumber, so be sure to ask about them when you're making your appointment.
Emergency Plumbing Repair Costs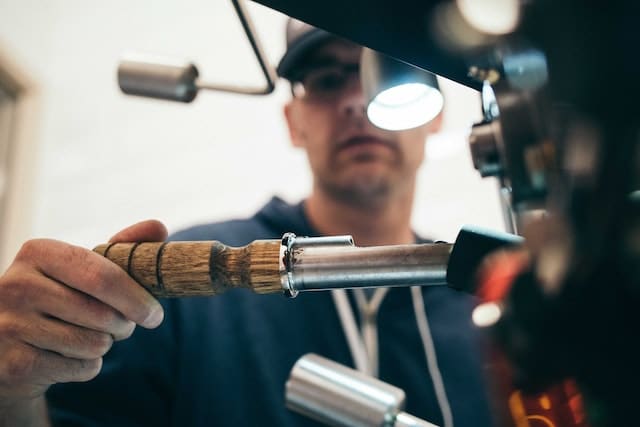 If you need a plumber for an emergency repair, you can expect to pay higher rates for their services. This is because emergency repairs are typically more difficult and time-consuming than regular repairs. Additionally, you may have to pay an additional fee for the plumber's services if they are called out after hours or on weekends.
Timing
Plumbers are in high demand during the summer months, as this is when most people are home and using their plumbing fixtures more often. As such, you can expect to pay higher rates for a plumber's services during the summer.
Plumbing Inspection Costs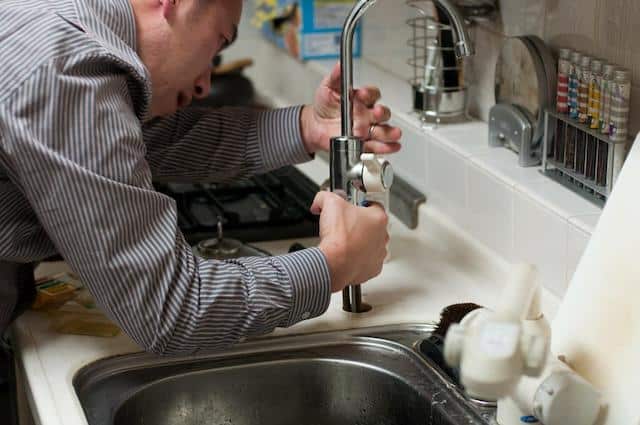 If you're having a plumbing problem inspected, you can expect to pay a fee for the service. The cost of an inspection will vary depending on the size and complexity of the job. Inspections typically cost between $50 and $200.
Labor And Permits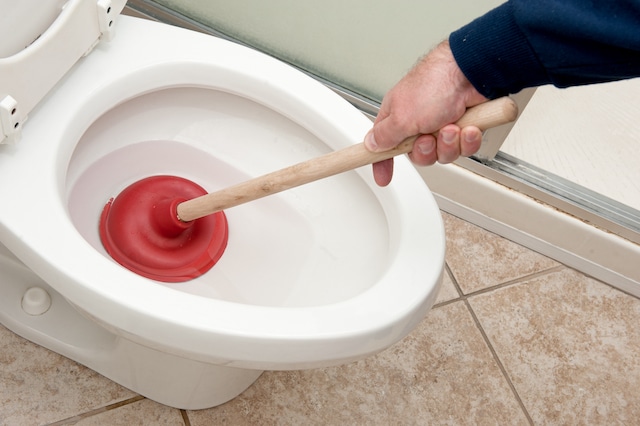 In addition to the cost of materials and the plumber's hourly rate, you will also have to pay for labor and permits. The cost of labor will depend on the difficulty of the job and the number of hours it takes to complete. Permits are required for some plumbing jobs, and these can add to your plumbing repair cost.
Plumber's Expertise Level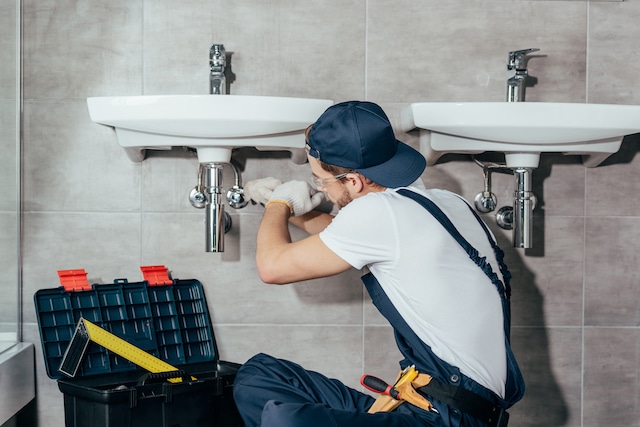 The expertise of the plumber you hire will also affect how much you pay for their services. Master plumbers who have been in the business for many years will charge more than a newly licensed journeyman. However, a master plumber will likely be able to complete your job more quickly and efficiently than a less experienced plumber.
Summary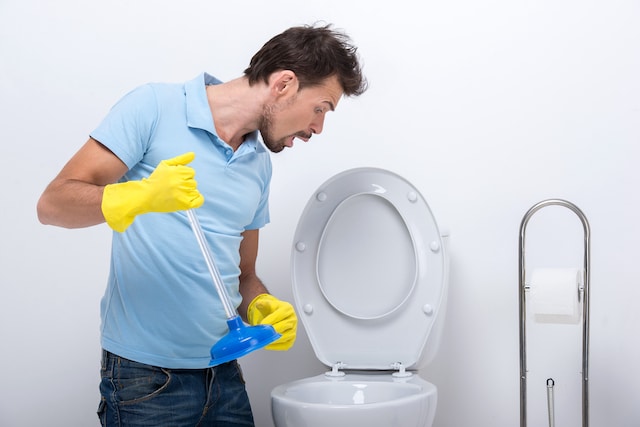 As you can see, there are several factors that can affect the cost of hiring a professional plumber. When you're considering hiring one, be sure to ask about discounts and coupons, as well as the price of labor and materials.
It would help if you also inquired about the plumber's experience level and whether or not they will need to obtain a permit for your job. By considering all of these factors, you can be sure that you're getting the best possible plumbing cost for your plumbing needs.
Need A Plumber In Maryland?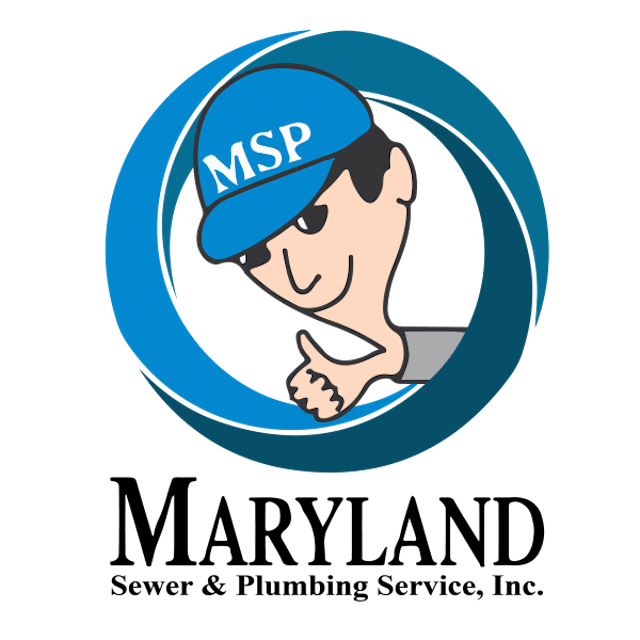 MD Sewer and Plumbing offers commercial plumbing services with years of experience. Since 1985, we have served Pasadena, Glen Burnie, Linthicum, Annapolis, Baltimore, and the surrounding areas with trustworthy sewage and drainage services.
Our payment options are quite economical. And as a valued customer, you get a discount of 10% off your next high-quality service, $250 off sewer line replacements, $50 off plumbing services of $350 or more, and $25 off-camera inspections – Terms and conditions apply.
We hope this blog post has been helpful in answering the question: how much does a plumber cost? If you have any further questions, feel free to contact us and we will be happy to help. Thanks for reading!