Finding a reliable, affordable plumber can be a difficult task. With so many service providers out there, it can be hard to know who is the best fit for your needs.
However, with a bit of research and some knowledge about what to look for in an affordable plumber, you can make an informed decision that will save you time and money.
Let's discuss what factors you should consider when choosing a plumbing service provider.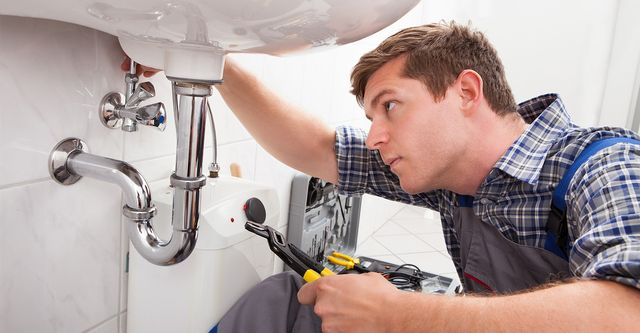 Research and Read Reviews
One of the best ways to find out if a plumber is worth their salt is to read reviews online. Reviews provide valuable insight into how customers felt about the quality of work they received from the plumber and other important factors such as punctuality.
Additionally, researching individual plumbing companies gives you more information about their services and pricing structure so that you can compare different companies side by side.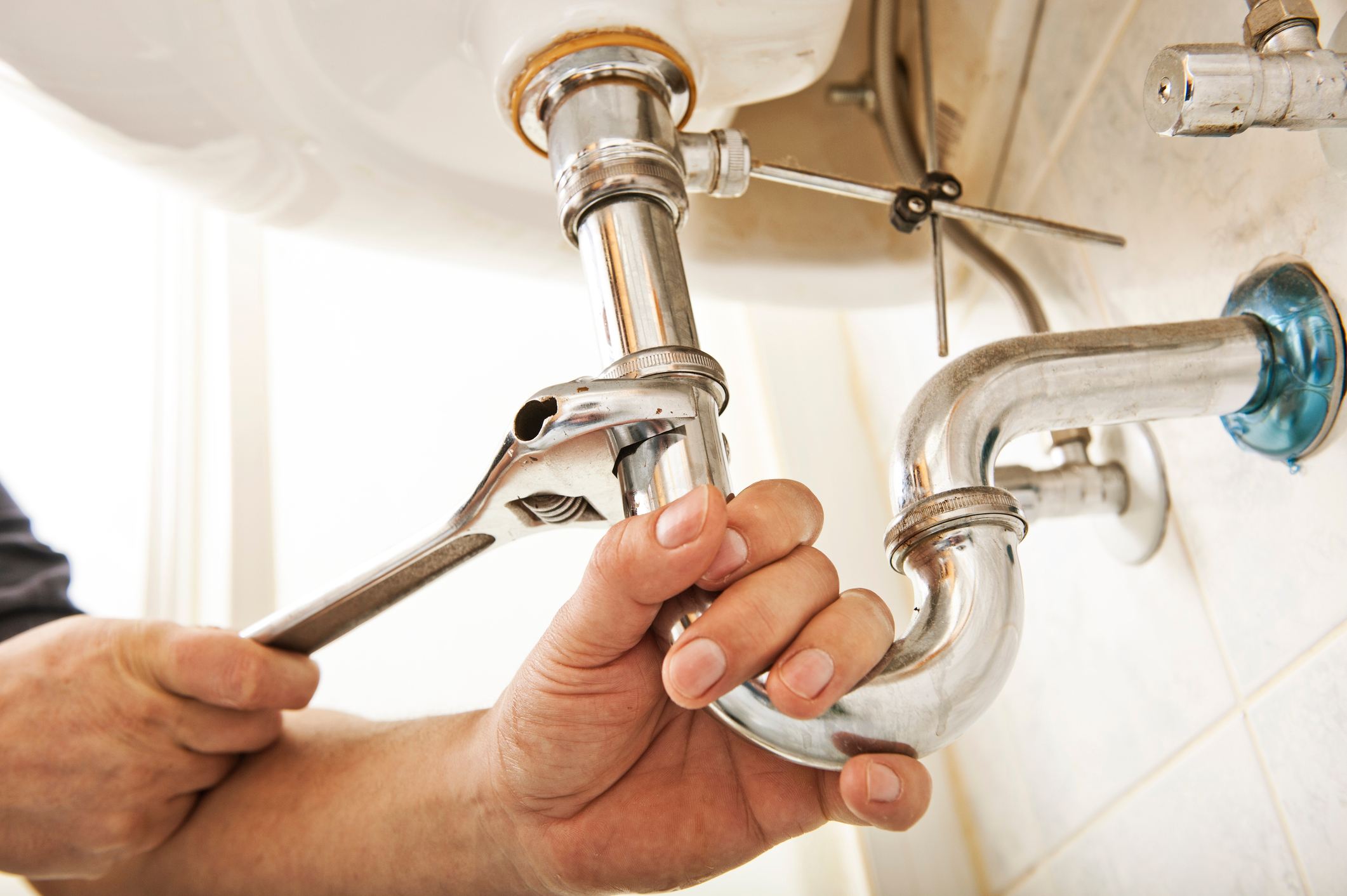 Licensing and Insurance
Every reputable plumber should have both licensing and insurance certifications on hand in order to prove that they are legally allowed to perform plumbing work in your state or city.
Having these documents also ensures that any potential damages or accidents during the job are covered by their insurance policy instead of costing you extra money down the line.
It's important to ask for proof of licensing and insurance before hiring any plumber, as you don't want to cover damage they caused. Remember to only work with an insured company.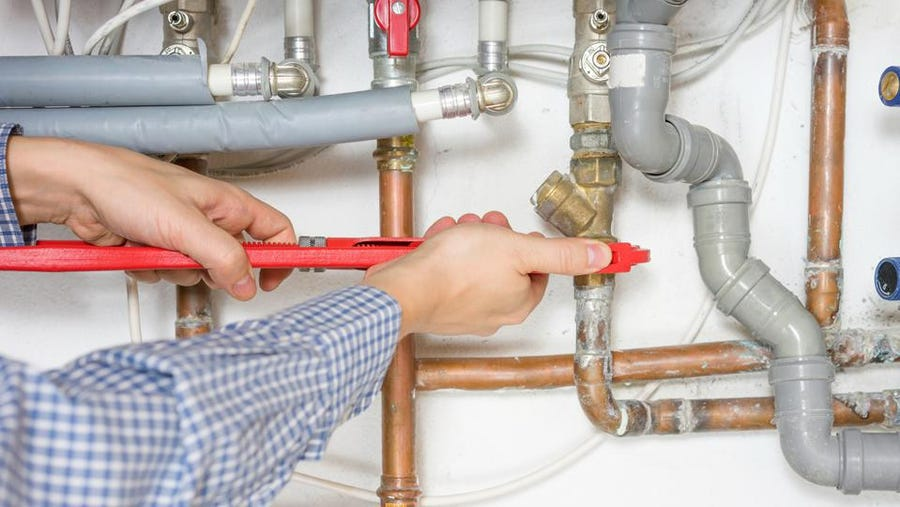 Pricing Structure
While affordability is important when it comes to selecting a plumbing service provider, it isn't the only factor that should influence your decision-making process.
Make sure to thoroughly review each company's pricing structure before signing any contracts or agreements so that there are no surprises down the line when it comes time to pay your bill.
Ask questions if necessary so that you completely understand all costs associated with getting the job done correctly.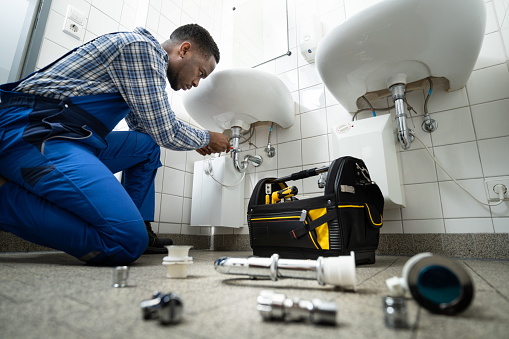 Be Clear About Your Needs
Make sure you clearly communicate your needs with the plumber before signing any contracts or paying any money.
Get all expectations in writing so there is no confusion about what needs to be done and how much it will cost.
If anything changes during the job, make sure those changes are documented as well so there is no ambiguity later on down the road.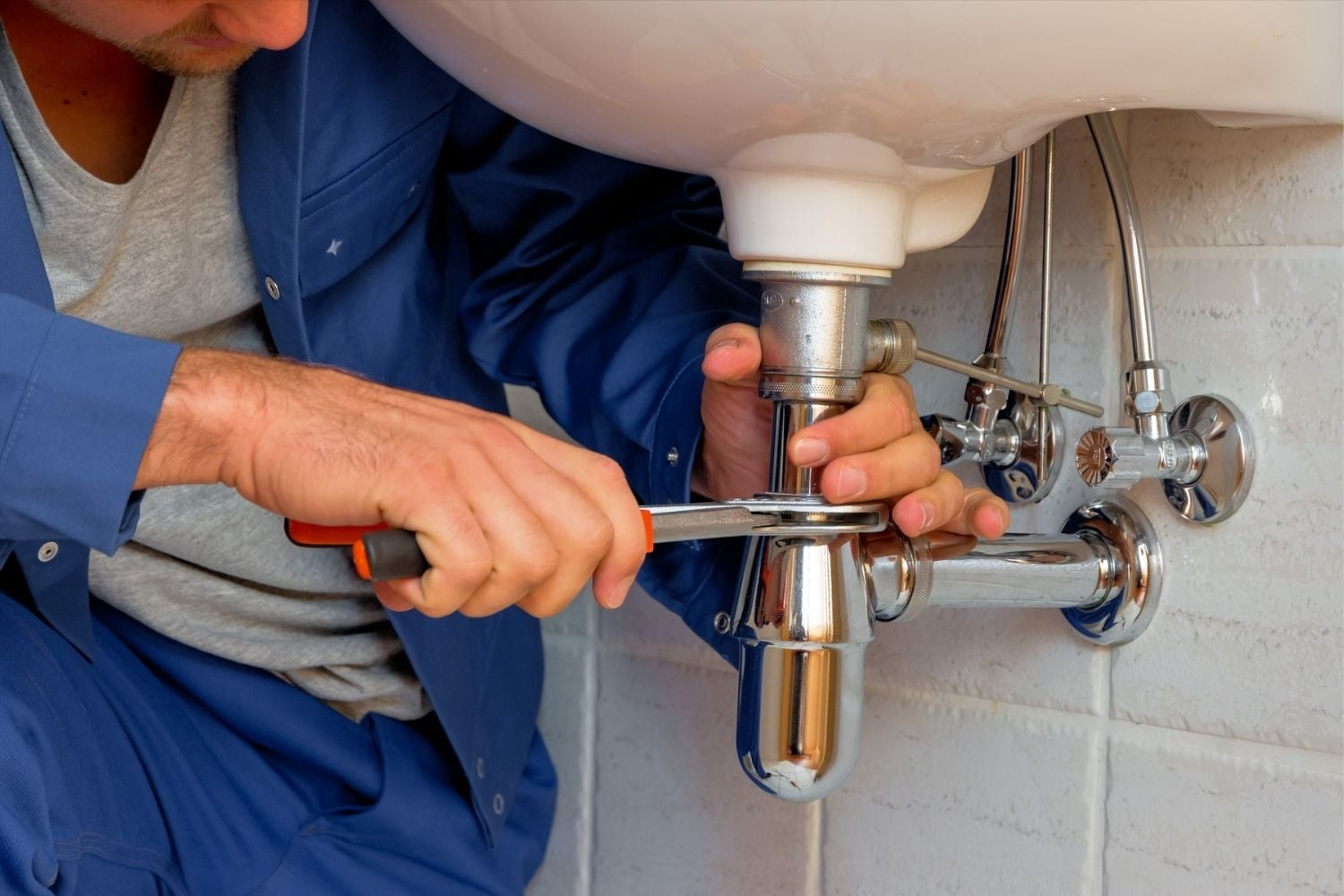 The Essential Affordable Plumbing Services You Should Look For
As a homeowner, you'll eventually need to hire one or more plumbing services. It's important to make sure that the plumber you have is experienced and qualified. Here's a quick overview of the essential plumbing services you should look for when hiring your next affordable plumber.
Drain Cleaning & Unclogging Services
One of the most common plumbing problems homeowners face is a clogged drain. If your tub, sink, or toilet are not draining quickly enough, it's time to call a professional.
A plumber can quickly diagnose the cause of the problem and provide solutions to help restore proper drainage in your home.
Many experienced plumbers also use drain cleaning chemicals and high-pressure water jets to clear away any stubborn blockages in your pipes.
Water Leak Detection & Repair Services
If you notice water pooling around fixtures like your shower, toilet, or sink, it could be a sign that there's a leak somewhere in your plumbing system.
It's important to address this issue as soon as possible since leaks can lead to costly damage if left unchecked.
A qualified plumber has the right tools and expertise to detect where the leak is coming from and fix it before it gets worse.
Sump Pump Installation & Repair Services
A sump pump is an essential component of any home with a basement or crawlspace prone to flooding during heavy rains or high groundwater levels.
This device helps pump out excess water from these areas and keeps them dry even during periods when flooding becomes an issue.
Experienced plumbers can install sump pumps as well as repair them if needed so that you don't have to worry about flooding in your basement or crawlspace ever again!
Repiping Services
If your home has seen better days, new pipes may be necessary to keep water flowing through it safely and efficiently.
Repiping basically involves replacing all of the old pipes in your home with new ones made from more durable materials like copper or PEX piping.
This type of service is especially important if your home has older galvanized pipes, which can become corroded over time and cause serious damage if not replaced promptly.
Water Heater Maintenance & Repair
No one wants to wake up in the morning to an ice-cold shower! That's why having an experienced plumber who can perform regular maintenance on your water heater is so important.
Keeping up with maintenance will help ensure that all parts are in proper working order and identify any potential problems before they become major issues.
Additionally, if there ever is an issue with your water heater, having an experienced technician come out for repairs will get things back up and running quicker than ever before.
Garbage Disposal Services
When it comes to dealing with a malfunctioning garbage disposal unit, it's easy to be tempted to take matters into your own hands.
However, unless you have experience and knowledge in plumbing and electrical work, attempting to fix the issue yourself can lead to further damage, resulting in costly repairs.
This is why it's highly recommended to have a professional plumber perform garbage disposal services.
Not only do they have the expertise to diagnose and repair the problem effectively, but they also have the necessary tools and equipment to get the job done quickly and safely.
By trusting a licensed plumber with your garbage disposal needs, you can ensure that your kitchen stays safe, clean, and functional all year round.
Toilets and New Faucet Installation
When it comes to installing new fixtures in your bathroom, it's always best to trust the experts. Hiring a skilled plumber not only ensures that your new toilet and faucet are properly installed, but also gives you peace of mind knowing that any potential issues will be addressed.
DIY plumbing projects can quickly turn into costly disasters if not executed correctly, from leaks to improper sealing. Avoid the hassle and let a plumbing professional handle the job from start to finish.
With their expertise and precision, your new toilet and faucet will be efficiently and effectively installed, leaving you with a beautiful and fully functioning bathroom.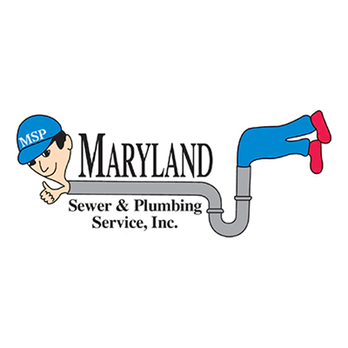 Maryland Sewer & Plumbing: Our Company Guarantees Fast Service
If you're looking for the best affordable plumbers in Maryland, then Maryland Sewer & Plumbing is here for all your plumbing needs.
No matter the plumbing problem, we offer the quality work at a fair price. Contact us for all your residential, new construction, or business needs!
We'll give you free estimates that will match your budget, and get the plumbing repairs done quickly! Contact us today to have one of our skilled plumbers come give you an estimate!
Services We Offer
Plumbing fixtures
Sewer Services
Sump Pump Services
Plumbing Repairs
Water Heaters
Drain Cleaning
Faucets Repaired
Faucets Replaced
Sump Sumps
Leaks
Water Leaks
Vanities
Unstop Pipes
Unstop Drains
High Pressure Jetting
Clogged Sinks & Disposals
Overflowing Toilets
Standing Water in Shower
Backed Up Laundry Tub
Gurgling Drains
Sewage Backups
Drains and Sewers Cleaned
Roots Removed
Video Camera Inside Lines
Flooded Basements
Conclusion
Selecting an affordable plumber doesn't have to be an overwhelming experience; with just a bit of research and knowledge about what factors are important in making this decision, homeowners can easily find reliable service providers at reasonable prices.
Researching individual companies, reading reviews online, confirming licensing & insurance credentials, and understanding pricing structures are all key components when considering which plumbing company is right for your needs.
Taking these steps will ensure that you get the most out of your investment in plumbing services! Protect your home's plumbing and in excellent condition with a regular affordable plumber. You'll save money in the long run!