If you live in Maryland, you know that finding a good local plumber can be a challenge. There are so many options out there, and it can be hard to know who to trust. That's why we've put together this list of things to look for when you're hiring a local plumber in Maryland.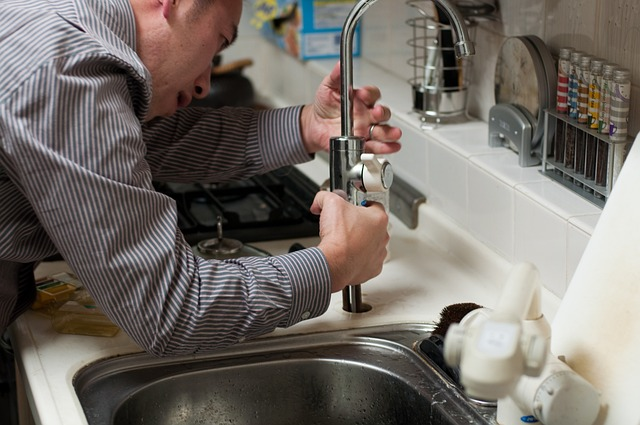 Look for a Plumber With Experience
When you're hiring a local plumber, you want someone who knows what they're doing. Look for a plumber with at least 5 years of experience. This will give you peace of mind knowing that your plumbing is in good hands.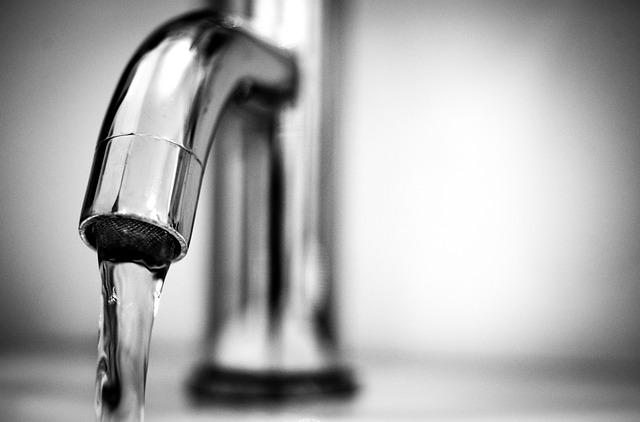 Make Sure the Plumber is Licensed and Insured
In Maryland, all plumbers must be licensed and insured. This protects you in case something goes wrong while the work is being done. Ask to see the plumber's license and insurance information before you hire them.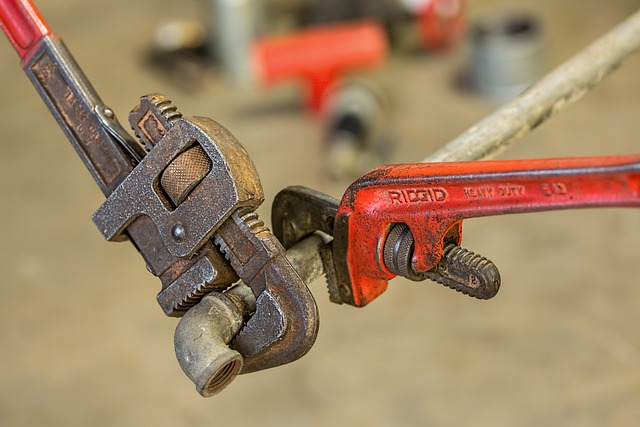 Get Multiple Bids
When you're hiring a local plumber, it's important to get multiple bids. This way, you can be sure that you're getting the best price for the work that needs to be done. Be sure to compare apples to apples when you're getting bids, so that you're comparing the same services and materials.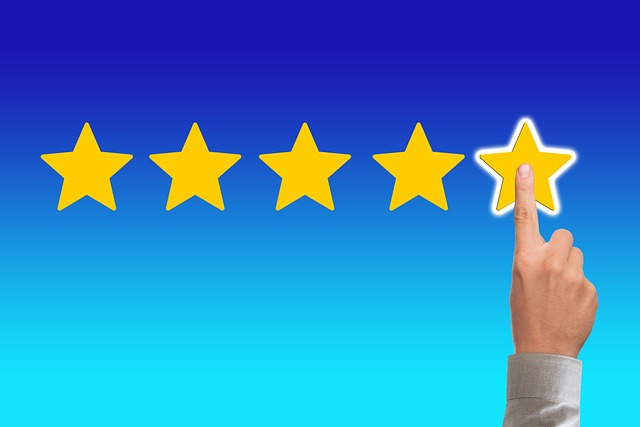 Check Online Reviews
Before you hire any local business, it's important to check online reviews. This is true for plumbers as well! Look for reviews on sites like Google and Yelp, and see what others have said about their experience with the plumber you're considering hiring.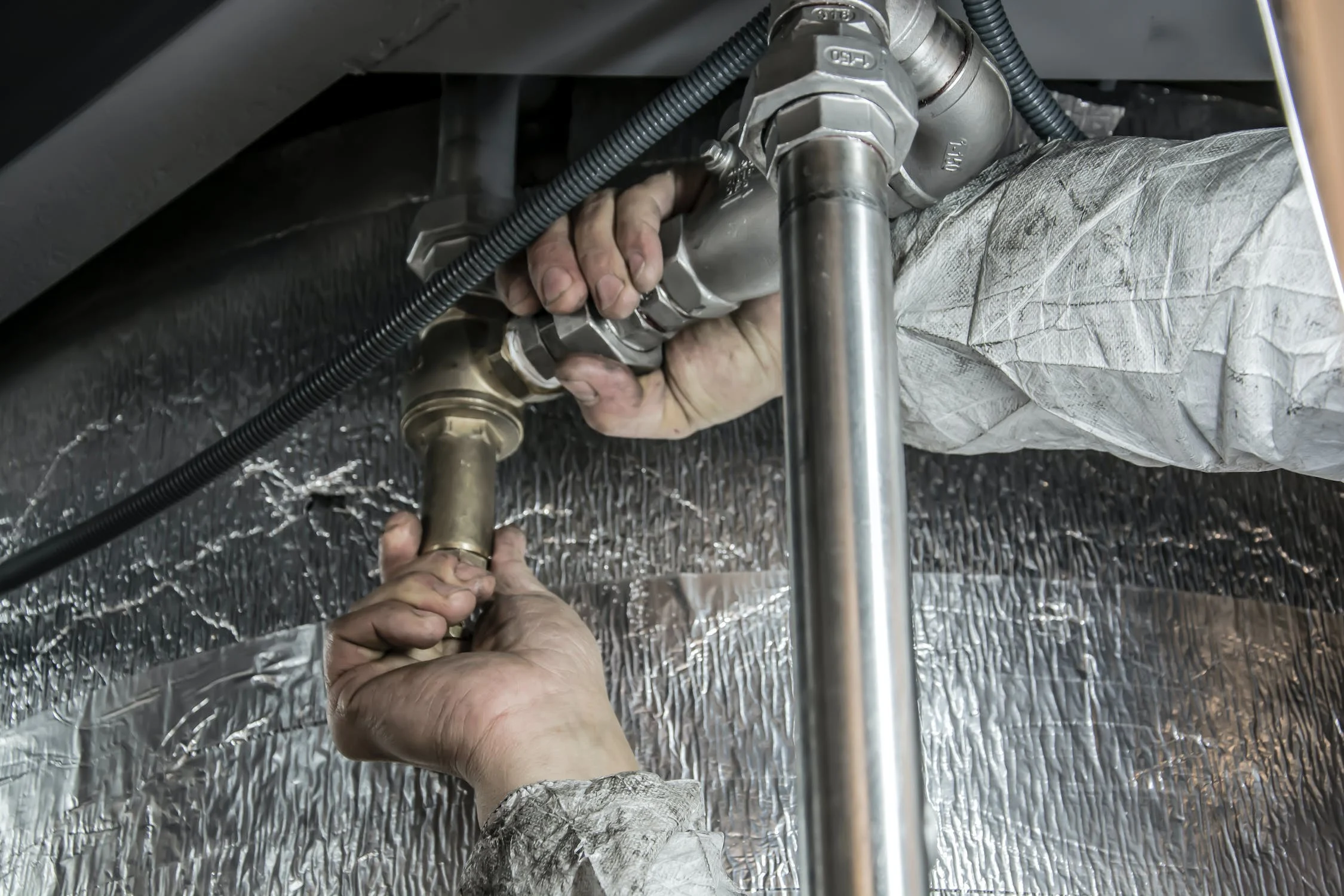 Why You Should Hire A Local Plumber
Professional local plumbers should be employed for repair work around the house as they have the experience needed to prevent any of the water systems in your home from leaking.
Doing it yourself might seem like it would save money, but you could end up spending much more money on costly mistakes that may not even be covered and force you to pay out of pocket. Plus what might take a professional plumber an hour, could take you days to fix. Local plumbers also have a warranty on their work.
Moreover, the risk of mess or further damage is much higher nowadays due to complex systems that can easily lead an inexperienced owner astray. With professional local plumbers, these risks are eliminated and your home is returned to a safe state with minimal hassle.

If you're looking for one of the best local plumbers in Maryland, then you've found us. For more than 35 years, we have been there for our clients whenever plumbing and sewer issues arise.
From Pasadena to Linthicum, Glen Burnie to Annapolis – no matter the location or time of day – count on us to be your go-to experts when it comes providing reliable service in these areas. We offer 24/7 emergency support so you never get stuck with a problem too big handle!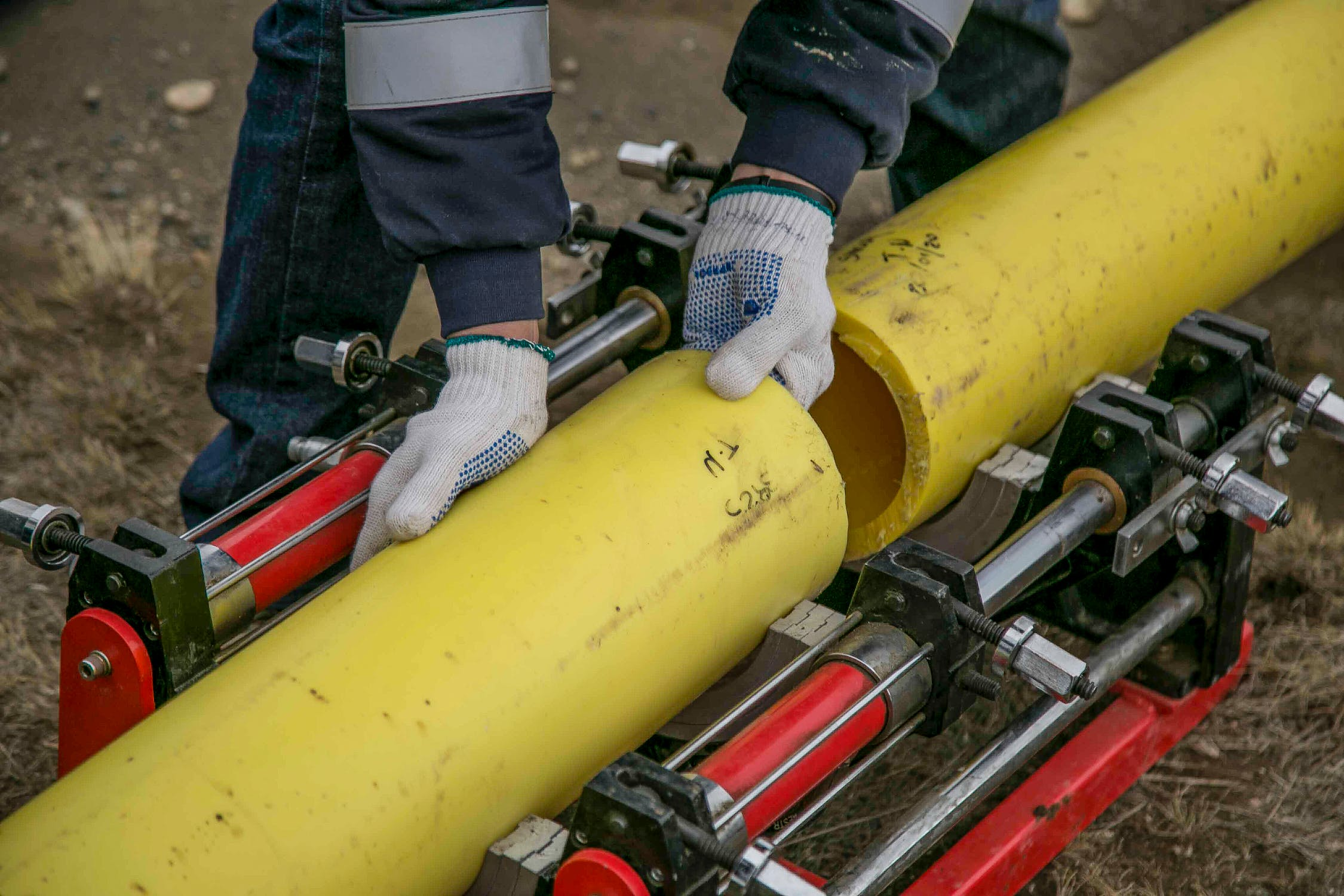 Why You Should Choose Maryland Sewer & Plumbing
Maryland Plumbing and Sewer is the helpful plumbing contractor to choose for any repair or project. Offering a wide selection of solutions, from one-time repairs to full installations, their prices are certain to fit the bill.
At an hourly rate lower than the local typical for such service, Maryland Plumbing and Sewer offers a reliable team of expert technicians who know what it takes to get the repair taken care of quickly, giving you help when you need it most.
Plus, with helpful customer service staff there every step of the way to guide you through your project and answer any questions you may have, it's easy to see why Maryland Plumbing and Sewer should be your go-to plumbing company.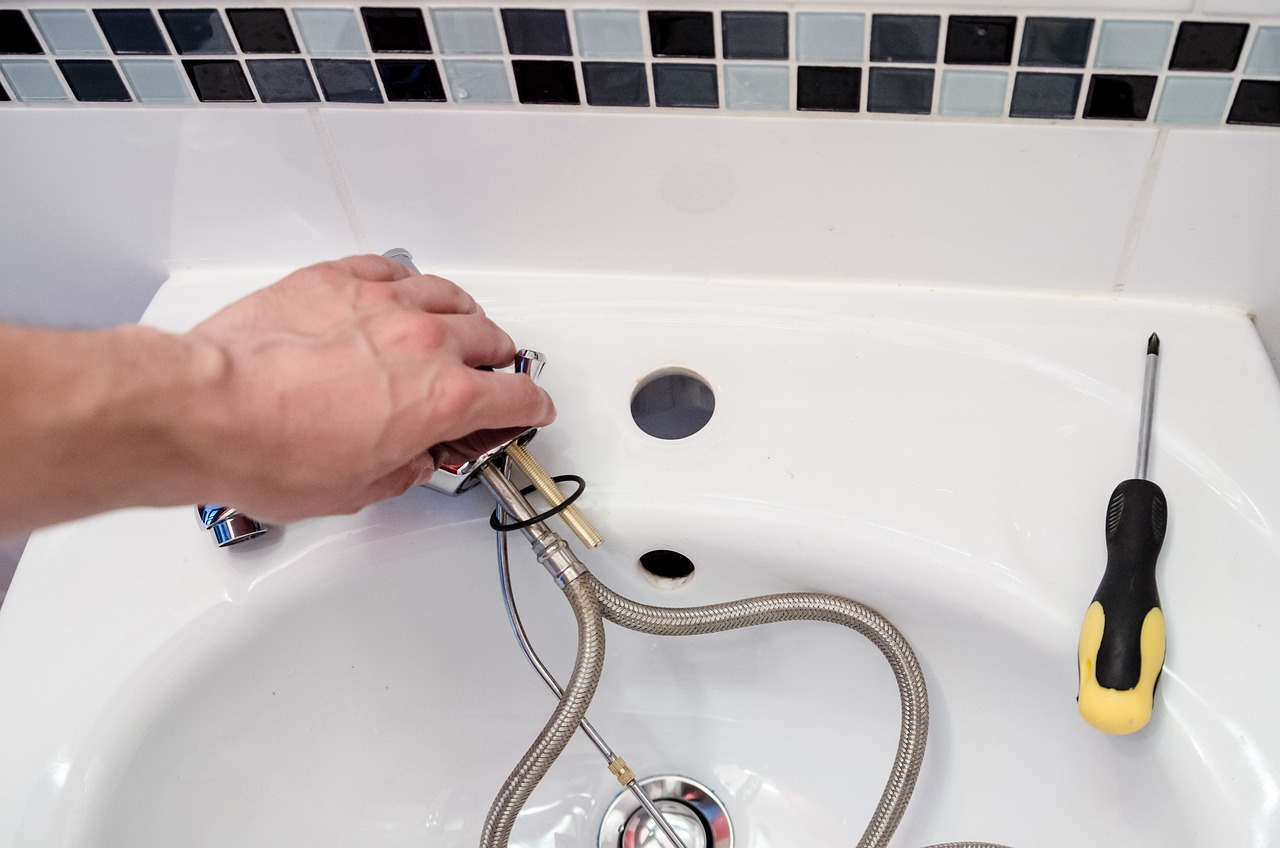 Free Estimate
For over 35 years, our family-run business has been proudly serving the local community with reliable plumbing solutions. From repairs and services to installations of all sizes – residential or commercial – we guarantee quality results at competitive rates. Get your free estimate today!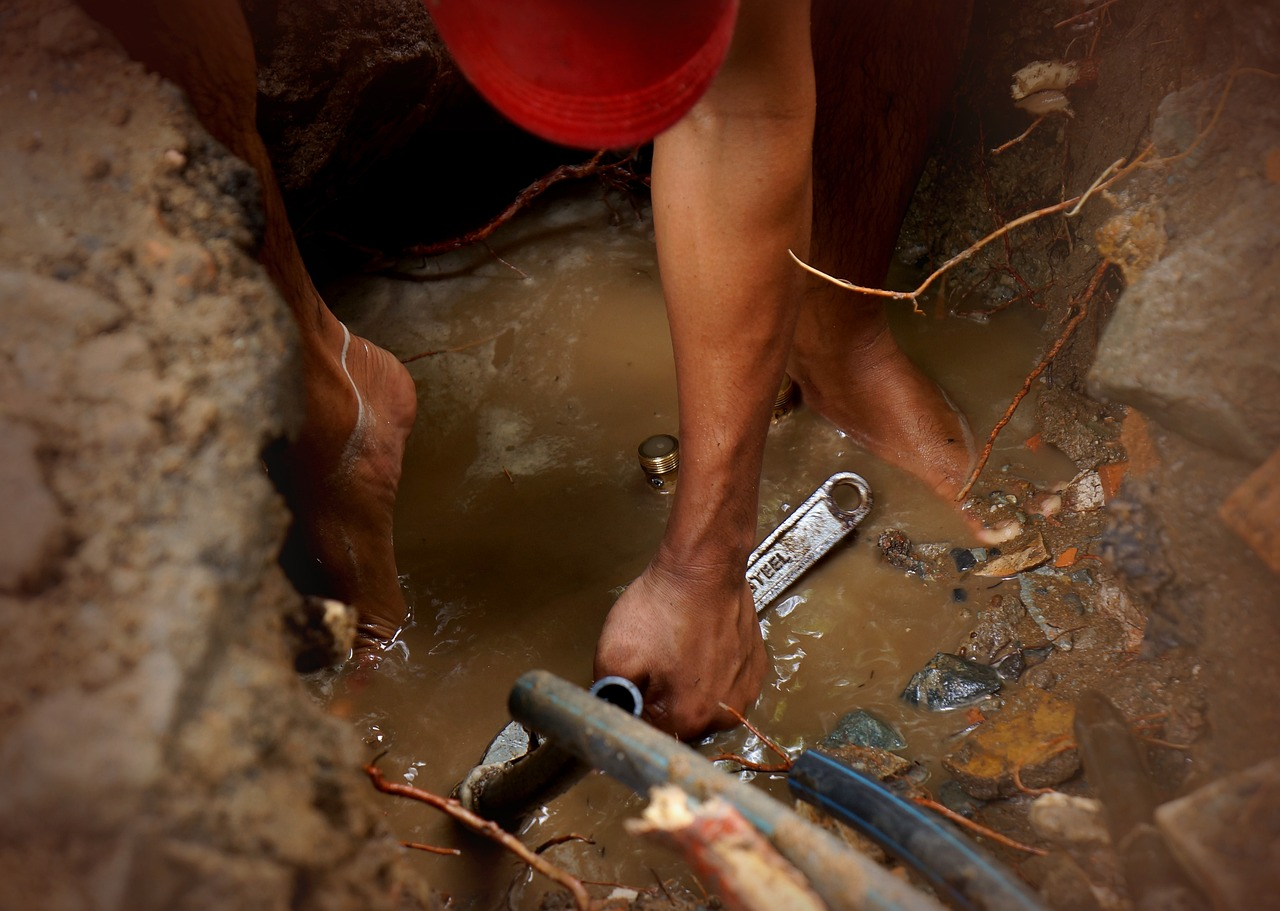 Plumbing Services
Our plumbing services are second to none! From locating and repairing water lines, to providing pipeline video inspections for a money-saving diagnosis; our options cover it all. We can service any hot water heaters too—whether you're looking for water heater repairs or replacement, we've got you covered. Got running toilets? We can fix that!
Plumbing doesn't just mean fixing a leak coming from faucets in your home. We even handle sewer line plumbing issues, including sewage drainage and repair.
Plus, if your taking on a project because your home is in need of remodeling work then we can also handle the install of vanities, sinks, showers, bath tubs, and toilets with ease! When installing fixtures in your bathrooms or kitchens (like a dishwasher), you need to make sure the installation is done right. With Maryland Plumbing & Sewer, you can rest assured, your house will be in good hands.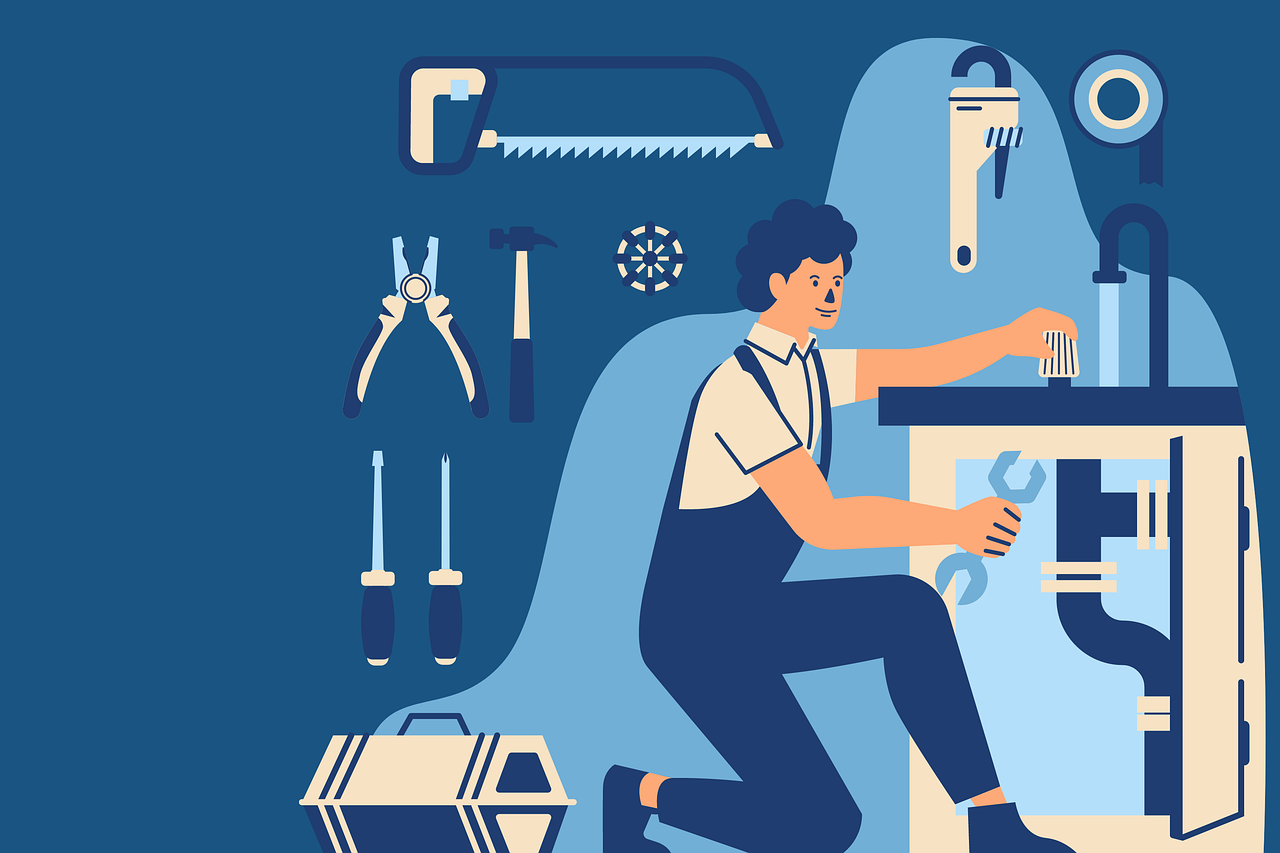 24/7 Plumbing Services For All Your Plumbing Emergencies
Plumbing emergencies can arise without warning, leaving you scrambling for a fix. Whether it's a broken pipe, clogged drains, or leaky faucet, plumbing emergencies require immediate attention and repair. Leaking water leads to water damage, so hiring an emergency plumber ends up saving you money is the long run.
DIY-ers may be up to the challenge of taking care of plumbing emergencies on their own, but not everyone feels comfortable tackling the job unassisted.
It is important to keep a reliable plumbing professional or company on hand in the event of plumbing emergencies that require more than just a little know-how and elbow grease. With the right people by their side, homeowners can rest assured that plumbing emergencies will be one less thing to worry about.
When disaster strikes, don't wait for it to get worse – prevent further damage and call our emergency sewer and drain cleaning services right away. We can quickly take care of any burst pipes in your home or office before they become a health hazard! Keep your water running cleanly and avoid the risks associated with backed-up lines. We have technicians on call to handle plumbing emergencies as they arise.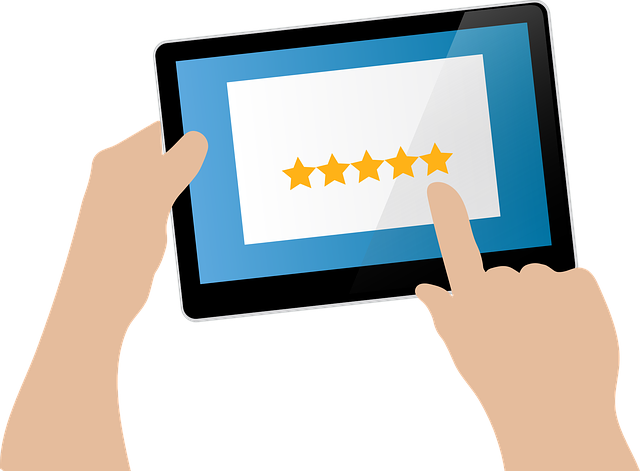 Ashley Dale
Ronnie made time for my house the same day I called. He was able to find the leak, help determine the best way forward, and did an amazing job with the repair! This is the third issue I've had to have fixed with my house and he has done an amazing job detecting and fixing all of them! Will definitely be calling again if I have any other problems come up in the future.
Jenifer Quinn
From the 1st phone call to the end of our service, we were so pleased! Kim was so nice on the phone and Ronnie our tech was very knowledgeable and fixed a previous plumbers problem. Very pleased as a first time customer! Won't be our last!
Stephanie Haase
I called about a clogged toilet and had a service Technician at my house in a couple hours on a Sunday. Brandon was very personable and professional. I would definitely recommend the company.
K.C. Johnson
Woke up to a flooded basement but couldn't find where it was coming from so gave Maryland Plumbing a call. The service was above and beyond my expectations. Found the issue, explained it, fixed it, found another long-standing secondary issue, fixed that one too – all on a busy Saturday. Oh, and very a crazy reasonable price. Can't recommend them enough!
Richard A. Negri
Ronnie with MD Sewer and Plumbing was fantastic to work with! He repaired an old bathroom vanity sink line for us that was backed up and repaired a flush valve in our basement powder room. Ronnie went above and beyond to make sure the repair was fully complete and functional by snaking our drain lines and even replacing the toilet supply line that had a bad seal all at no additional cost. I would definitely recommend using MD Sewer & Plumbing.
Stephen Hartin
Their tec. Ronnie came out with extremely little notice and fixed our problem while being professional, courteous, and friendly the whole time. He even told me a few things I could do to avoid future problems. He's very knowledgeable. I will definitely be using them for ALL my plumbing needs in the future. I would and will recommend them to friends and family without reservation. I give them 8 out of 5 stars. PS, I liked ALL the above about this business.
Sandra Clarke
I have been with this company for more than 15 years. Scott, Ronnie and all of the mechanics are courteous, kind and respectful. They always tell us what is wrong and how much it will cost to fix the problem. I would recommend them to everyone.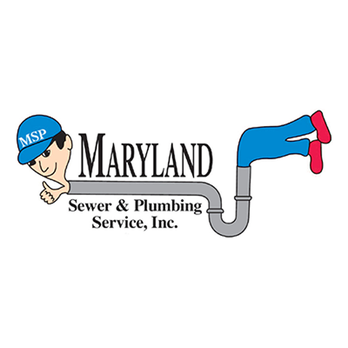 Use Maryland Plumbing & Sewer As Your Trusted Local Plumbers
Hiring a local plumber in Maryland doesn't have to be difficult! With a little bit of research, you can find a great plumber who will do a great job on your plumbing repairs or installations. You'll also find that Maryland Sewer & Plumbing has some of the best plumbers in Maryland. Don't worry, Maryland Sewer & Plumbing has you covered! Contact us today for all your plumbing service needs!