It's a common misconception that plumbers and other contractors are not required to carry insurance. Unfortunately, this belief can put both you and the plumber in a difficult position if an accident happens. A licensed plumber should always carry plumbers insurance, and in this blog post, we'll discuss why.
Why Should Your Plumber Have Insurance?
Provides Liability Protection
Plumbers, like any other contractor, have to work with tools and equipment that can lead to accidental property damage or personal injury. Good general liability insurance coverage protects your plumber from professional liability and any claims that may arise from accidental damages or injuries.
As a homeowner, you will want to protect yourself from liability claims or losses because of accidents that happen on your property. With general liability insurance coverage, you don't have to worry about this happening to you.
Ensures You Get What You Paid For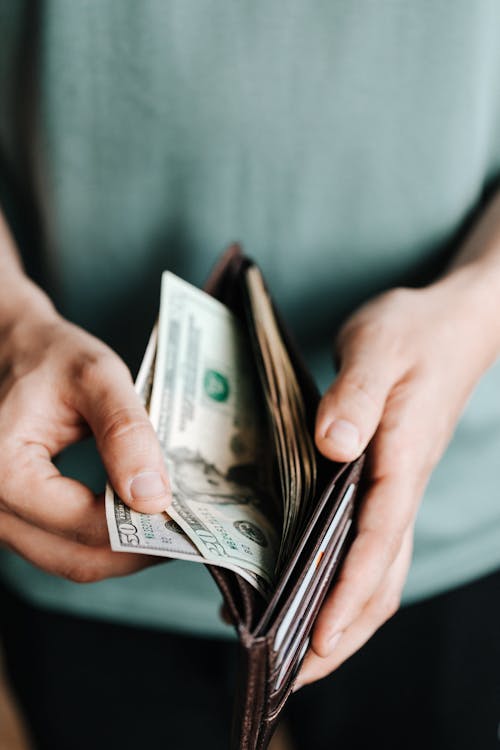 When you hire a plumber, you expect them to provide quality service. However, no matter how experienced or skilled a plumber may be, accidents can happen. Suppose your plumber accidentally breaks a pipe or accidentally damages another part of your home while working.
In that case, your plumber's insurance company will pay out for repairs and replacements. Without insurance, you may end up footing the bill yourself, even if the damage was due to the plumber's mistake.
Protects the Plumber's Workers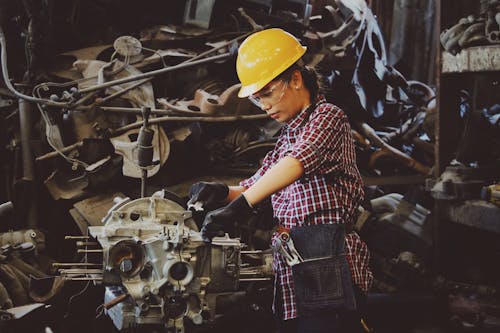 When a plumber is insured, their coverage usually extends to their employees as well. This means that any accidents or injuries that occur on your property while the plumber is working will be covered by their insurance policy.
Without any liability insurance for plumbers, there may be a chance of your plumber's workers suing you for the injury that occurred while working on your property. Ensuring that the plumber is protected by insurance safeguards your financial interests.
Encourages Professionalism and Provides Peace of Mind
A professional plumber will always carry insurance. It is a sign of their commitment to their profession and their responsibility towards you. Knowing that your plumber is insured means that you can sit back, relax, and let them take care of your plumbing issue without worrying that anything will happen to you or their workers.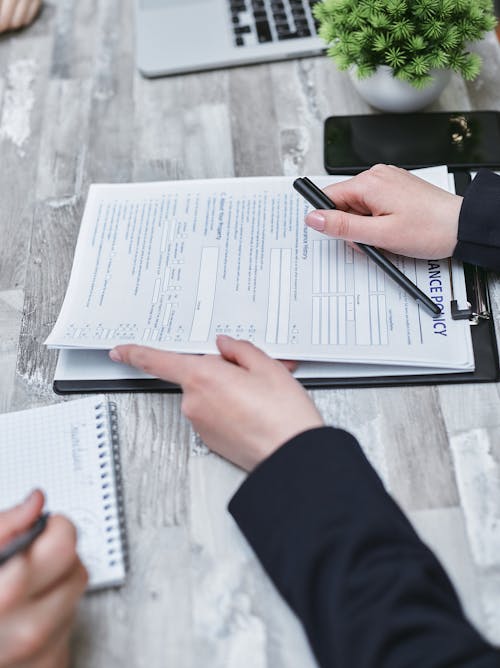 Everything You Need to Know About Plumber Insurance
Most people never think about plumbing insurance cost and the hazards that plumbers face every day until they need their services. As a plumber, you work in an environment that can be potentially hazardous, and a single mistake can lead to significant damages or injuries. That's why you need plumbers insurance.
This general liability insurance policy can protect you, your business, and your clients against financial losses that may arise from accidents, lawsuits, or property damage. Below, we will introduce you to plumbers insurance, its coverage, requirements, and the benefits of having it.
What is Plumbing Business Insurance?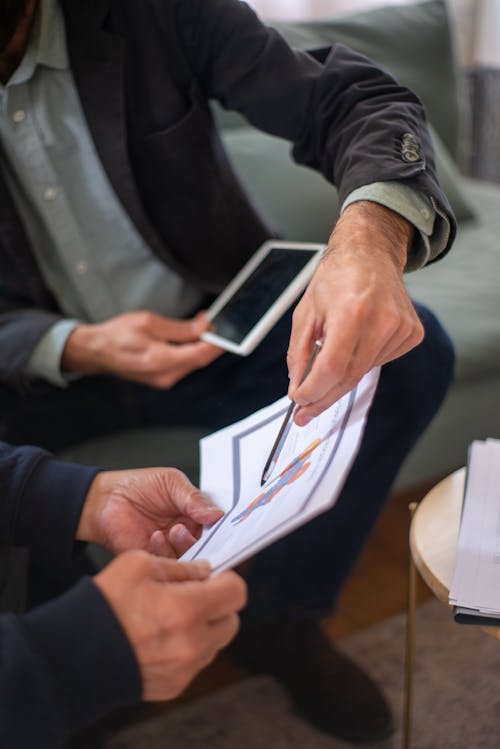 Plumber Insurance is a type of insurance policy specifically designed to protect plumbers, their businesses, and clients from financial loss and medical costs arising from property damage, bodily injury, and accidents. It usually covers legal expenses, medical bills, property damage, and any other costs arising from a mistake or accident involving a plumber.
Plumbing Insurance Coverage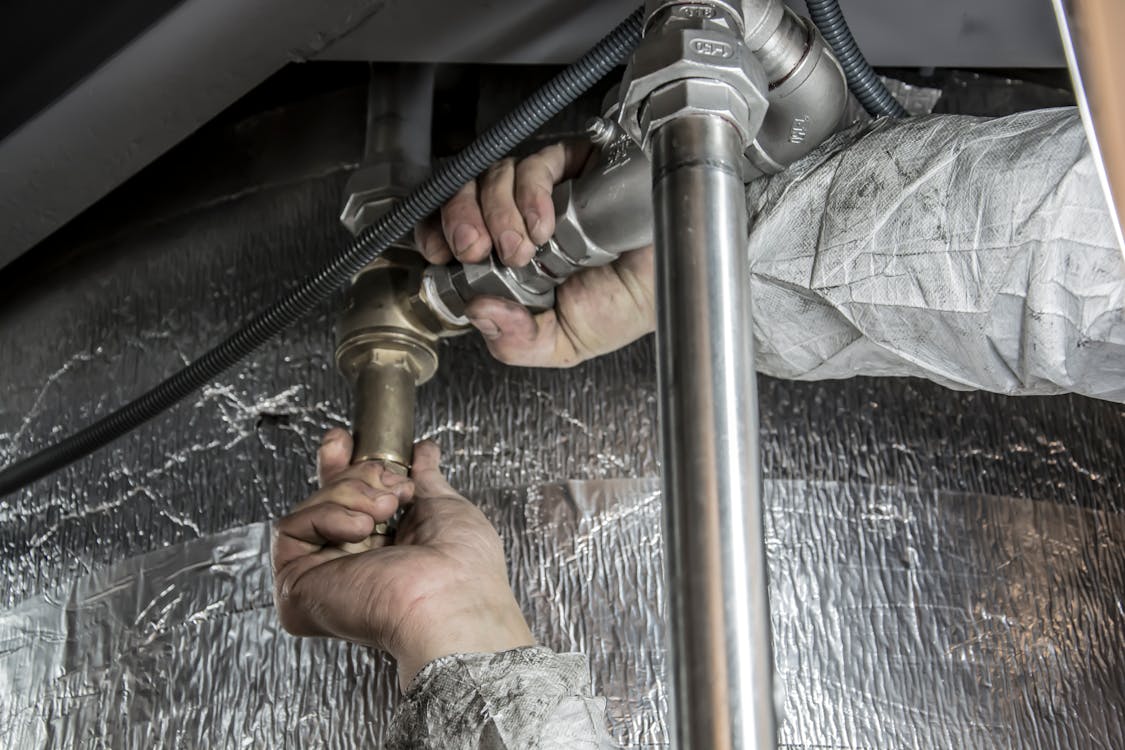 Good plumbers insurance policies should offer comprehensive coverage against a wide range of risks. Some of the insurance options you can include in your plumbers insurance policy includes general liability coverage, errors and omissions coverage, commercial property insurance, workers compensation insurance, and commercial auto coverage.
Insurance Packages
Some insurers offer packages designed for plumbers called the plumber's insurance package. Such packages are tailored to the plumbing industry and offer coverage options like umbrella insurance, Installation floaters and Business Income and Extra Expense coverage.
Requirements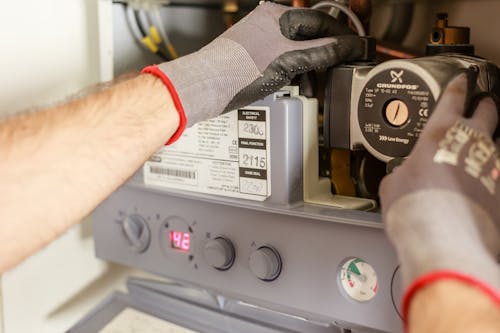 If you are a licensed plumber, you should have a plumbing insurance policy in place before you start working. Insurance requirements for plumbing businesses will vary depending on where you work, but in general, you will need general professional liability insurance, workers' compensation, and employer's liability insurance.
Does a Plumber Need Commercial Auto Insurance?
Specific requirements vary across states, so you should check with local authorities what coverage you need to operate legally.
Aside from protecting your business, plumber insurance can also provide peace of mind to your clients. By showing proof of insurance, you reassure them that you take your responsibilities seriously and that you are financially capable of covering any potential losses.
This can enhance your reputation as a reliable and trustworthy contractor, which can lead to increased business and more referrals.
Benefits of Having Plumbers Insurance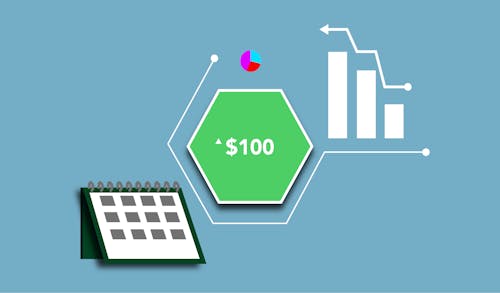 If you don't have plumber business insurance, you are exposing yourself, your business, and your clients to a lot of risks. Accidents can happen, and as a plumber, you specialize in installing and maintaining systems that are prone to accidents.
With insurance, you can rest easy and focus on your work knowing that your plumbing liability insurance has you covered. Protection against liability will ensure that your business remains open even in challenging times, and you don't have to worry about losing your home or other assets if a lawsuit arises.
In Conclusion: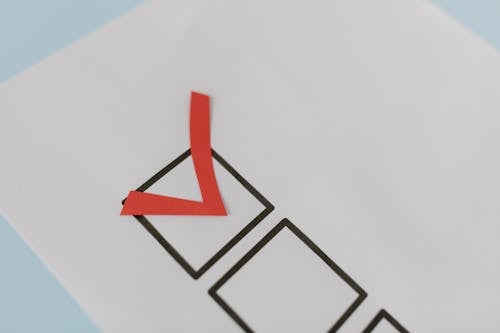 The nature of plumbing work is such that accidents, lawsuits, and equipment damage can happen at any time. As a plumber, you need to protect yourself, your business, and your clients by having a comprehensive plumber insurance policy in place.
Ensure Your Protection!
When you are insured, you will have peace of mind, knowing that you can focus on your clients' needs without worrying about financial losses, equipment insurance, or legal issues. Consider discussing your specific needs with an insurance agent to ensure that you have adequate coverage that meets your plumbing business' needs.
How to Know if Your Plumber's Insurance is Legit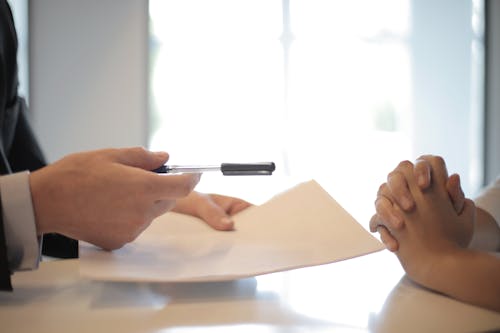 Hiring a professional plumber is important when it comes to fixing or installing plumbing systems in your home. In addition to skills and workmanship, a legitimate plumber must have insurance.
Plumbing insurance coverage is essential because it protects both the plumber and the homeowner from any unforeseen accidents that may happen during the job.
However, not all plumbers have legitimate plumbing insurance coverage. Therefore, it is essential to know how to identify whether or not your plumber's insurance is legit including small business insurance. This post will provide a comprehensive guide to help you understand what you need to look for while hiring a plumber.
Check Their State License
For a plumber to operate in certain states, they must have a valid license. To be licensed, plumbers have to pass a state examination and prove their competence.
Verify that the plumber you plan to hire has been licensed through your state's licensing board. This can be a great indicator that they carry commercial insurance since most states require plumbers to hold liability and worker's compensation coverage to obtain a license.
Ask For Their Insurance Certificate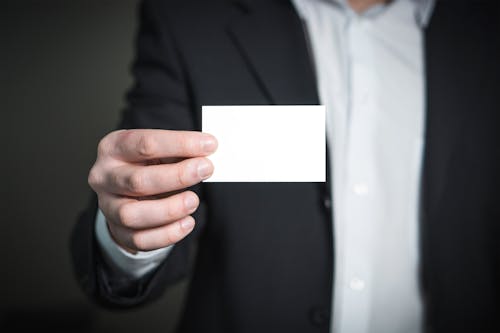 Request a copy of the plumber's insurance certificate. A legitimate plumber will readily provide you with it. The certificate should show the plumber's business name, the type of plumbing insurance they have, and the limits of the insurances.
Be sure to contact the plumbers insurance company to verify that the policy is valid and up-to-date.
Check Their Policy Expiration Date
Ensure that the plumber's insurance policy is not expired. A legit insurance policy has an expiration date and a maximum coverage amount. What can a plumbers insurance cover?
Everything. But when the policy expiration date has expired, or the coverage is too low, you may want to reconsider hiring that particular plumber.
Confirm That They Have General Liability Insurance
Any reputable plumber should have a liability insurance policy.
This type of insurance protects the homeowner from financial loss if the plumber causes damage to the property while working. The policy should cover the cost of repairing or replacing any damaged items.
Ensure That They Have Worker's Compensation Insurance
Another essential insurance that professionals must-have in place is worker's compensation insurance. This coverage ensures that the plumber's employees are adequately compensated for any on-the-job injuries.
If the plumber does not have worker's compensation insurance, you could be liable for any worker's injuries that occur on your property.
Whew, That as a lot Right?
Plumber insurance is a must-have for any plumbing business owner to protect your business, employees, and clients from various risks and liabilities. It can give you peace of mind, help you secure more contracts, and assist your business in developing a strong reputation.
Remember, when considering plumber insurance, always assess your specific risks and needs and compare different insurers and policies before making a decision.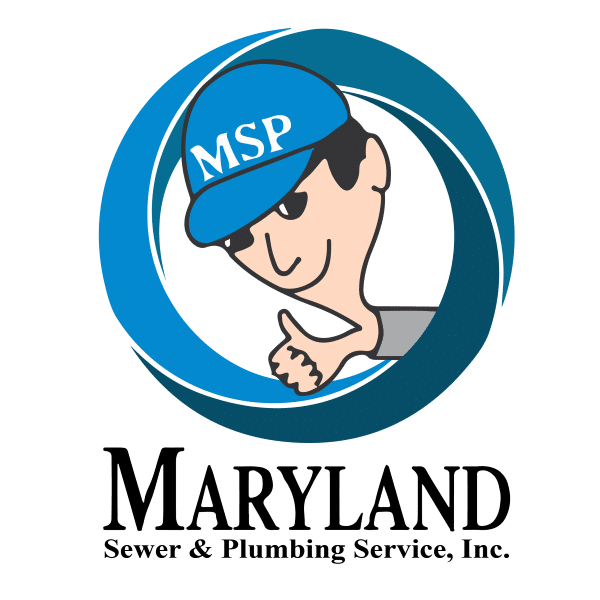 MD Sewer and Plumbing Service
If you want to avoid disappointments and financial losses when hiring a plumber, ensure that they carry insurance. Not only does it provide you with peace of mind, but it also helps protect the plumber's business, and workers while professionalizing the services offered. If you're unsure if your plumber carries insurance, don't hesitate to ask and if they don't, move to the next one who does. Always hire a professional plumber with up-to-date licenses and insurance coverage. Hiring the right plumber will save you a lot of hassle in the long run.
MD Sewer and Plumbing Service provides an extensive list of plumbing services, and we are trusted and fully insured. Contact us for a free estimate today!