As a homeowner, you likely rely on a properly functioning plumbing system in order to keep your home running smoothly.
But when something goes wrong with that system, it can be both expensive and time-consuming to repair it. Here's what you need to know about plumbing repair and maintenance.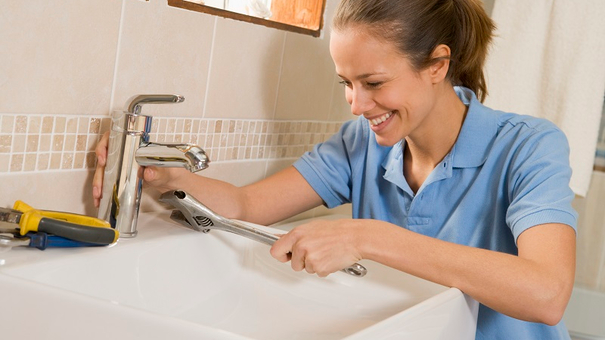 Plumbing Repairs & Maintenance Basics
The first step in dealing with any plumbing problem is identifying the source of the issue. This can be tricky, especially if the problem is not visible or easily accessible.
In some cases, you may need to hire a professional plumber in order to properly identify the cause of the problem. Once you know what type of repair needs to be done, then you can begin making plans for how to fix it.
Common Plumbing Repair & Fixes
One of the most common plumbing repairs homeowners face is clogged drains or toilets. Although there are many DIY repairs available for this type of problem, they often fail to provide long-term relief from clogs or other blockages, and you'll save money in the long run hiring a plumber.
Hiring a professional plumber who has experience dealing with these types of issues can help ensure that your drain is cleared effectively and quickly.
Other common types of repairs include leaky faucets, broken pipe repair, water heater replacement, sump pump repair, kitchen sink or bathroom sink replacement, leaky sink or leaky pipe, and replacing a bathtub, all of which require special tools or expertise that a professional plumber will have access to.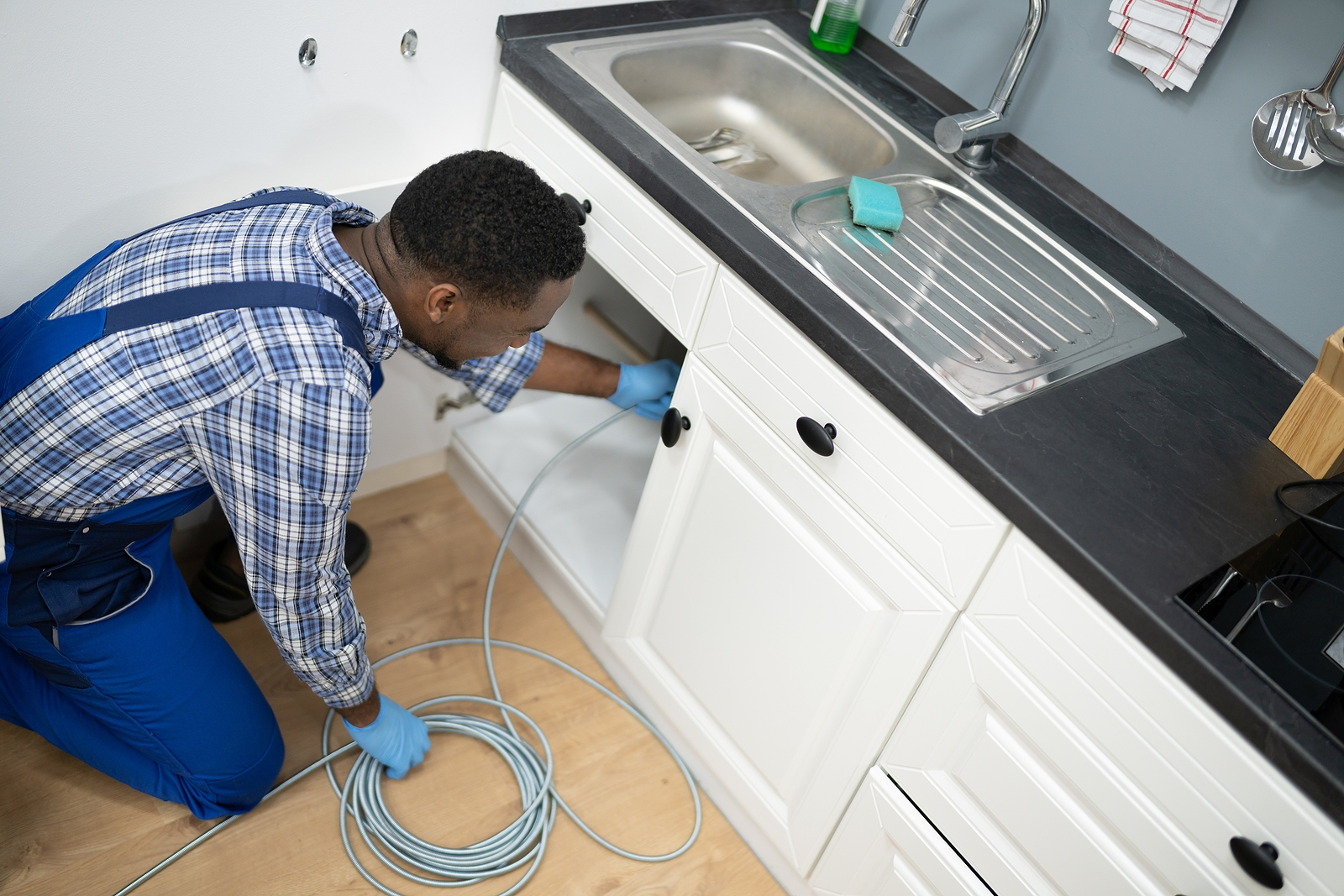 Expensive Plumbing Repairs
No one wants to deal with plumbing problems, especially when they turn out to be expensive and major plumbing repairs. A leaky faucet or drain line clog might be an annoyance, but when it comes to more serious issues like burst broken pipes and water damage, it can cause extensive damage that can cost thousands of dollars to fix.
And unfortunately, these types of problems can happen at any time, without warning. It's important to remember that some plumbing issues can be prevented by regular maintenance and inspections, but in the event that you do face a pricey repair, it's always a good idea to call in a professional plumber to ensure the job is done safely and correctly.
Tips for Prevention & Maintenance
In addition to responding quickly when plumbing problems arise, it's also important to take steps towards preventing future issues as much as possible. Regularly inspecting your pipes for signs of damage or wear-and-tear can help reduce the likelihood of needing major repairs down the line.
Additionally, avoiding putting things like grease or food down your drains can help prevent clogs from forming in the first place!

Average Plumbing Repair Costs
Plumbing issues can be a headache for homeowners, not only because they create an inconvenience, but also because they can be costly to fix. According to recent data, the average plumbing repair costs in the United States can range from $175 to $450, with more complicated issues like sewer line repairs costing upwards of $4,000.
Factors like the severity of the problem, the location of the repair, and the time it takes to complete the job all contribute to the final cost. It's always a good idea to address plumbing issues promptly to avoid further damage and higher repair costs down the line.
Emergency Plumbing Repair Cost
Finding yourself in need of emergency plumbing repair can be a nightmare. Not only is your daily routine interrupted, but now you have to worry about how much it's going to cost you. Unfortunately, emergency plumbing repairs can be quite costly. Factors such as the type of repair needed, time of day or night, and the plumber's hourly rate can all contribute to the final cost.
It's important to research different plumbing companies and their prices beforehand to avoid being blindsided by hefty bills. Remember, it's always better to be safe than sorry, and taking care of any plumbing issues early on can prevent the need for costly emergency repairs in the future.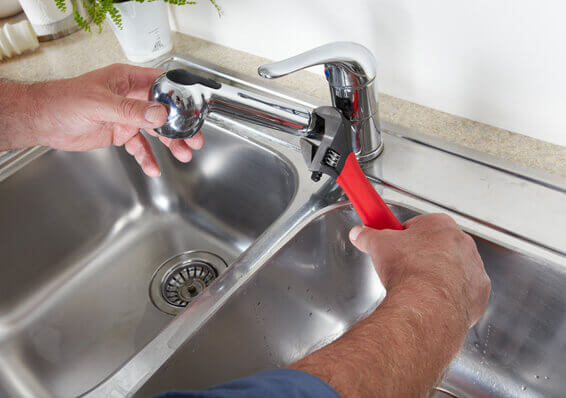 When to Call a Professional Plumber for Repair Services
At some point, every homeowner needs to call a professional plumber for repair services. This can be due to a clogged drain or an issue with the hot water heater.
Unless you're an experienced plumber, trying to fix the problem on your own can often make things worse. Read on to learn more about when it's time to call in a professional for plumbing repair services.
Reasons You Should Contact a Professional Plumber For Most Plumbing Repairs
When it comes to plumbing, there are certain types of repairs that should be left up to the professionals. For instance, if you notice that your water bill is higher than usual or that your sink or bathtub is draining slowly, this could be an indication of a major problem with your pipes or your sewer line.
Trying to tackle these issues without the right tools and skills can end up costing you more money in the long run.
Another reason why it's important to contact a professional plumber is if your hot water heater isn't working properly. This could mean that either something is wrong with the heating elements inside the tank or there could be an issue with the thermostat control valve.
If you don't have experience working on hot water heaters and their components, then attempting any type of repair yourself can be dangerous and even lead to injury or death due to faulty wiring and other issues associated with electrical work.
Signs That It's Time To Call A Professional Plumber
If you hear strange noises coming from your pipes, such as gurgling sounds or banging noises, then this could indicate that there is an issue with air in the lines or some type of blockage in the pipe itself.
\In addition, if you see water spots appearing around fixtures or on walls near fixtures, this could also mean that there is a leak somewhere in your plumbing system that needs attention immediately before it causes any further damage.
Finally, if you notice mold growing anywhere near any of your pipes or fixtures, then this could mean that there is a slow leak somewhere in your system as well as possible air leaks which would require professional attention from an experienced plumber.

Maryland Sewer & Plumbing: Reliable Service You Can Trust
When you're in need of plumbing services, you want to be sure that the company you choose can provide reliable, high-quality service. That's why Maryland Sewer & Plumbing is your go-to source for all your plumbing needs.
We have over 20 years of experience providing fast, dependable service with a commitment to customer satisfaction. Let's take a look at what sets us apart from other plumbing companies in the area.
Expert Technicians
Our team at Maryland Sewer & Plumbing consists of trained and certified technicians who are highly experienced in all areas of residential and commercial plumbing. Our technicians can handle any job, big or small—from leaky faucets to complex sewer line repairs.
We also offer emergency services for plumbing disasters like burst pipes or overflowing toilets. No matter what situation you find yourself in, our team is here to help 24 hours a day, 7 days a week.
Dependable Service
At Maryland Sewer & Plumbing, we understand how important it is to provide dependable service when it comes to repairing and maintaining your home's plumbing system.
We always strive to exceed expectations by offering same-day service and same-day quotes so that our customers know exactly what they're getting before they commit to anything.
We also stand behind our work with an industry-leading warranty on parts and labor so that our customers can trust us with their most important jobs.
Competitive Prices
We understand that cost is always a consideration when it comes to choosing a plumbing company—that's why we offer competitive prices on all of our services.
We also offer special discounts for senior citizens and military personnel as well as financing options for larger projects. That way, you can get the services you need without breaking the bank.
At Maryland Sewer & Plumbing, we are committed to providing reliable service backed by over 20 years of experience in the industry. We offer same-day service and quotes along with competitive prices and special discounts so that everyone can get the quality plumbing services they need without breaking their budget.
So if you're looking for professional, dependable service from a trusted name in plumbing, contact us today!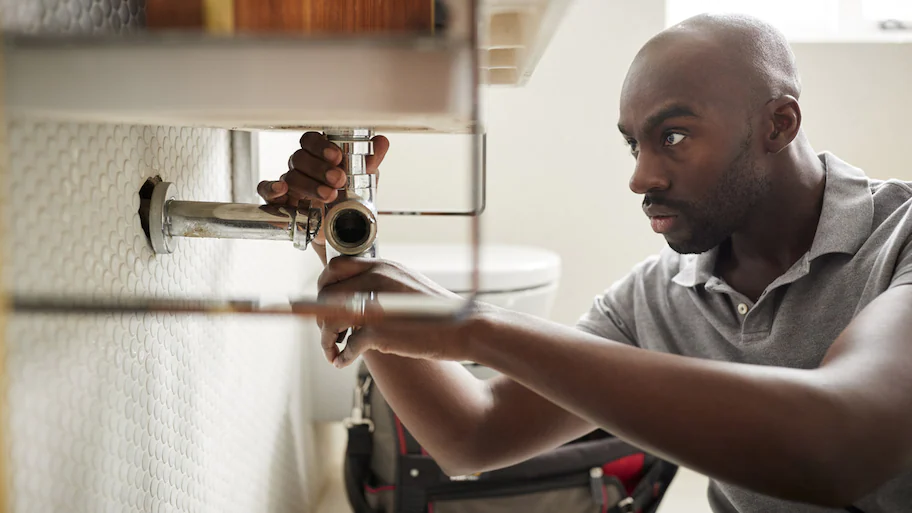 Conclusion
It pays off to stay on top of regular maintenance and inspection in order to avoid costly emergency repairs down the line!
Hiring a professional plumber who has experience dealing with plumbing issues is often necessary for identifying problems quickly and resolving them efficiently as well as providing tips for prevention going forward. Taking steps towards prevention today can save you money tomorrow!