If you're a homeowner in Baltimore, then you know that your plumbing and heating systems are absolutely essential. They keep your home comfortable and swarm during the colder months and ensure that your water is always running smoothly. That's why it's so important to make sure that your plumbing and heating systems are in good working order.
If they're not, then you need to call on the experts at our MD Sewer And Plumbing to help get them back up and running. We offer comprehensive plumbing and heating in Baltimore, so we can take care of everything for you. We also have years of experience in this industry, so we know exactly what needs to be done to get your systems running perfectly again. In this article, we will talk more about our services and how we can help you.
Our Services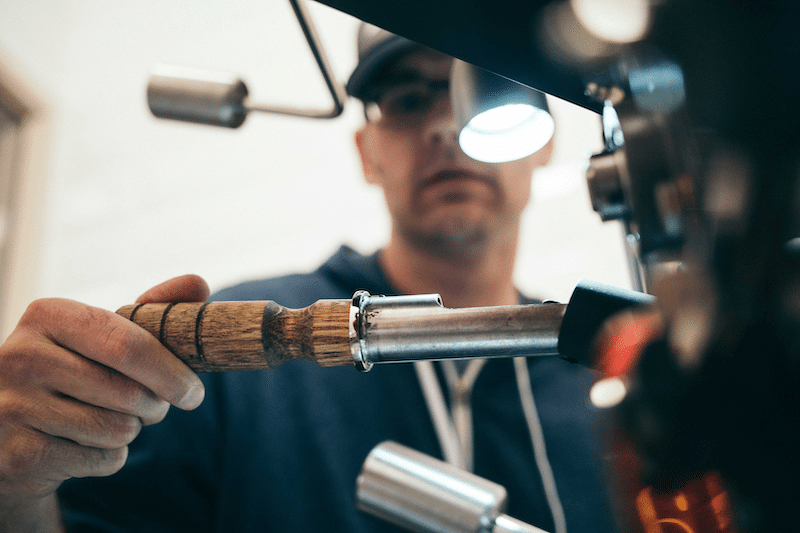 First, let's talk about our plumbing services. We offer a wide range of plumbing services, so we can take care of any problem that you're having. Whether you need a simple repair or a complete replacement, we can help. We also offer emergency plumbing services, so if you have a problem in the middle of the night, we can come out and take care of it for you.
Here is a list of some issues we can help you fix:
Plumbing fixtures
Sewer services
Sump pump services
Plumbing repairs
Drain cleaning
Faucets Repaired
Faucets replaced
Sump pumps
Leaks
Water leaks
Vanities
Unstop pipes
Unstop drains
Asides from plumbing, we can also help you with any hot water heater problems.
When your water heater gives up, it can be a real pain—no hot water for showers, doing the dishes, or laundry.
That's where our team comes in! We will quickly diagnose the problem and give you options for fixing it so you can get your life back to normal as soon as possible. Water heaters are our specialty, and we have the experience and training to properly repair or replace any make or model out there.
As with our plumbing services, we also offer emergency services for when your water heater goes out suddenly. Just give us a call, and we will send someone out right away to help with the plumbing work.
How To Choose A Plumbing Service In Baltimore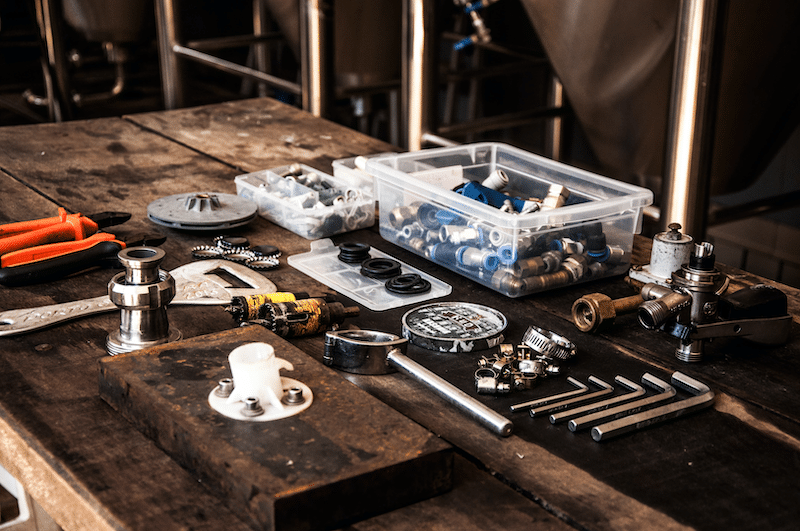 There are many factors to consider when selecting Baltimore plumbers. Some of them include:
1. The Plumbing Problem
The first thing you need to do is determine the scope of the problem. If it is a simple issue, such as a clogged drain, you may be able to fix it yourself with liquid plumber/plumr. However, if the problem is more complex, such as an issue with a sump pump on your basement floor, you will need to hire local plumbers or a professional Baltimore plumbing service.
2. License
The Maryland Board Of Plumbing regulates the plumbing industry in Baltimore. They ensure that plumbers are qualified and trained to perform their work safely and efficiently.
3. Insurance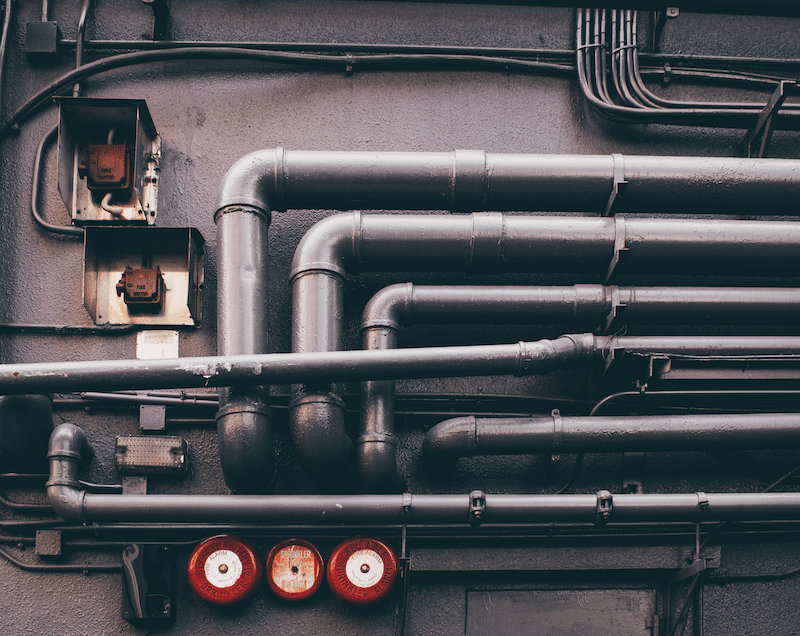 Accidents happen, and you want to ensure that you are covered in case something goes wrong. Baltimore City requires all certified technicians and licensed plumbers to have general liability insurance. This insurance protects you in case the plumber damages your property or if someone is injured while they are working on your home.
4. The Cost Of Services
Baltimore plumbing services vary in price, depending on the problem's severity and the plumber's experience. It is important to get a few estimates before choosing a plumbing service to ensure you are getting a reasonable price.
It would help if you also asked about the available payment options. Some companies accept credit cards, while others only accept cash or check.
5. Warranty
Be sure to ask about the warranty that is offered on the work that is done. Most plumbing companies offer a one-year warranty on their workmanship.
This means that if something goes wrong with the work that was done, the company will return and fix it at no cost to you.
6. Reputation
Finally, you need to consider the reputation of the plumbing service. Baltimore has many reputable plumbing services that have been in business for years. You can check online reviews to get an idea of what other customers have thought of the service.
7. Emergency/ Same-Day Service
One of the first things you should look for in a plumbing company is whether or not they offer emergency or same-day service. This is important because you never know when something is going to go wrong with your plumbing.
Reviews
Lauren Fairall (Google Verified Reviewer) Shares:
"Our first time using this company. Called multiple places for a late-night plumbing emergency and received a super quick response from the on-call technician, Ronnie. The plumber arrived at our home right when he said he would and fixed our problem promptly, and even informed us of steps we could take to possibly prevent the problem from happening again moving forward. Highly, highly recommend."
L. SK (Google Verified Reviewer) Shares:
"Vernon was our plumber, and he was great. Gave us a window on a Sunday between 3-5 and arrived shortly after 3. He took a look around, diagnosed the problem, and went to work. He was great!"
Need Plumbing And Heating In Baltimore, MD? Contact Us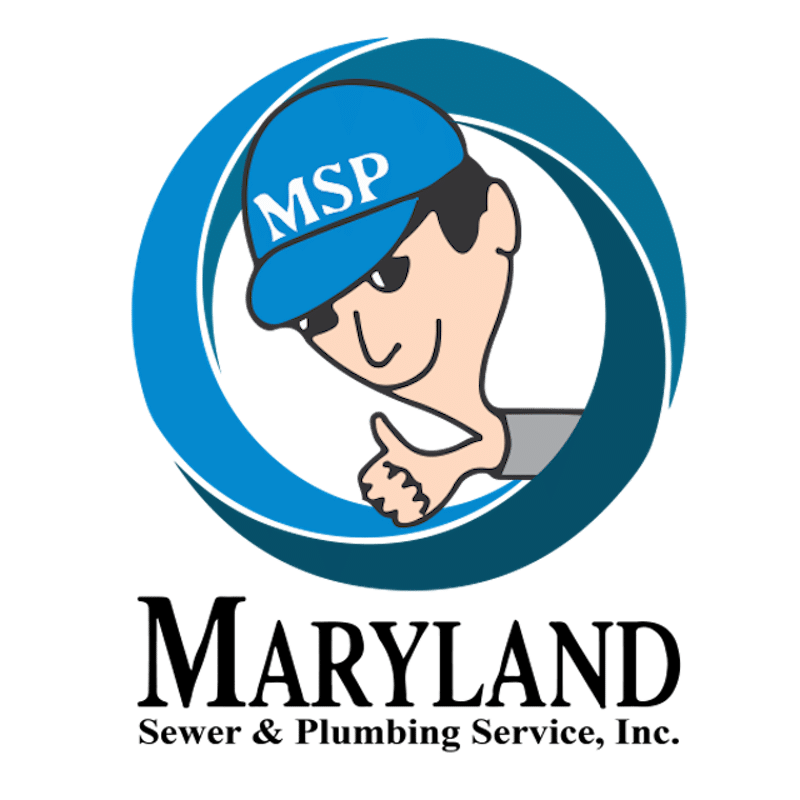 When it comes to plumbing, you need knowledgeable technicians who can solve all your plumbing issues and go the extra mile to ensure customer satisfaction. That's why many Baltimore residents trust MD Sewer and Plumbing Services for all their plumbing needs.
Our team of certified plumbing/heating technicians is available 24 hours a day, seven days a week, to provide you with great service – all at reasonable prices.
Contact us today to schedule a consultation. We can get the job done, and we look forward to serving you.