The plumbing system is an essential part of any home or building. It is necessary for supplying water and disposing of liquid waste, so it is crucial to pay attention to your home's plumbing before any problem arises. One of the best ways to prevent plumbing issues before they arise is by conducting a plumbing inspection.
It is a process whereby a plumbing professional performs plumbing inspections to understand the plumbing system's condition. However, with so many factors going into plumbing inspection, most homeowners don't know what to expect from a plumbing inspection.
In this article, we will explain what a plumbing inspection is and its importance. We will also look at the different types of available inspections. Finally, we will give you some tips on how to prepare for your inspection.
What Is A Plumbing Inspection?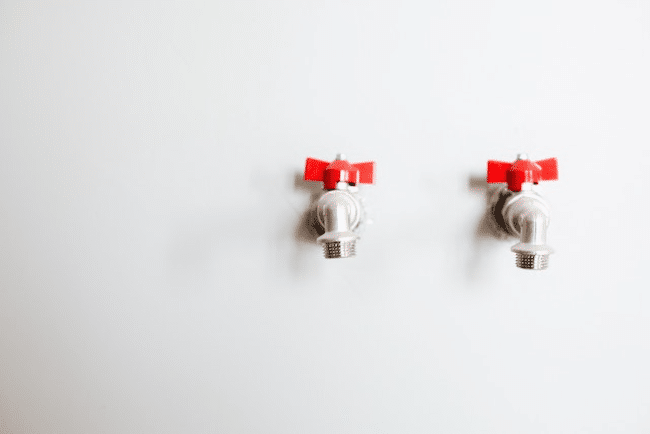 A plumbing inspection is a thorough review of the plumbing system. It can involve inspecting the sewer line, pressure relief valves, drain lines, pipes, fixtures, and other equipment that make up the plumbing systems.
Plumbing inspection may also refer to reviews and approvals of plumbing plans and specifications before the beginning of construction or installation and the inspection of the plumbing structure during and after construction or installation.
Generally, when conducting an inspection, the plumbing inspector covers the following plumbing inspection checklist:
Indoor and outdoor plumbing lines like sewer lines, water lines, and gas lines.
All fixtures include toilets, sinks, showers, faucets, and bathtubs.
The pipes connecting these fixtures to the main plumbing system.
Any additional appliances that use water, e.g., water heater.
The condition of the piping connections.
Pressure release valves for safety purposes.
Frequent plumbing inspections are essential to ensuring your plumbing system is functioning properly. This helps identify potential problems before they become full-blown disasters and create a mess for the house.
Why Is A Plumbing Inspection Important?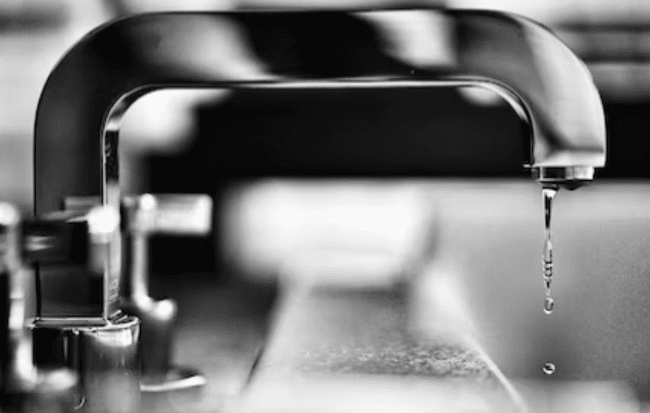 A plumbing inspection is important for many reasons, which include:
Preventive Maintenance
Regular plumbing inspections can help identify potential problems before they become more serious and expensive. For instance, when buying a new home, a plumbing inspection should be conducted to check for any hidden defects.
Corrective Plumbing Repairs
If any problems are identified during the inspection, they can be quickly addressed before they become more serious and expensive. This is especially important if you plan on remodeling or renovating your home since plumbing repairs are often necessary when making changes to your home's structure.
Safety Reasons
Plumbing inspection helps to ensure the safety of your family and the building by identifying safety hazards. A plumbing inspection can help identify any potential risks associated with the plumbing system, like gas leaks, cracks in the foundation, and other structural problems that could lead to bigger issues further down the line.
Cost-Effectiveness
Conducting regular inspections can help save homeowners money in the long run. Regular inspections can identify potential problems before they become expensive to repair and allow for early intervention, which saves money and time in resolving potentially catastrophic plumbing issues.
Comfort
Plumbing inspections ensure that your home is comfortable. A plumbing Inspection can help identify any potential sources of moisture or water damage, which can lead to mold growth, unpleasant odors, high humidity levels, and other issues that can make your home uncomfortable and unhealthy.
Increase Home Value
Also, having an updated plumbing inspection report can help increase the value of your home should you decide to sell it. A plumbing inspection report shows that the property is well-maintained and compliant with all safety regulations.
These are just some of the reasons why a plumbing inspection is important. It helps ensure that your home's plumbing system is functioning properly and safely while also protecting your investment in the long run.
Types Of Plumbing Inspections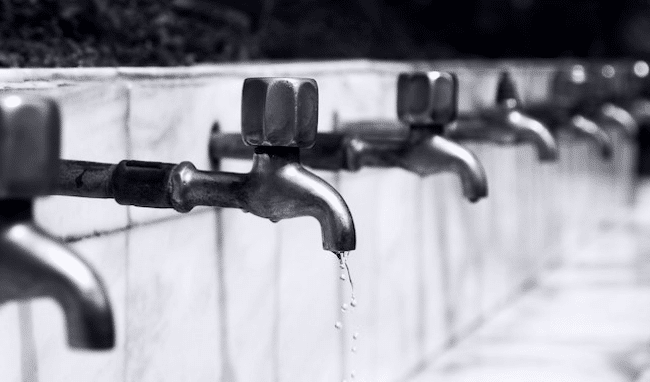 There are several types of plumbing inspections, depending on what needs to be inspected:
Water Pressure Tests
This test determines the pressure of water flow from the taps in your house. It helps identify any water pressure changes, which can indicate plumbing issues such as water leaks or broken pipes. For instance, if the pressure is too low, this could signify a leak in the piping system.
Drain Cleaning And Sewer Line Inspections
This inspection checks for any blockages or breaks in your sewer line. It also helps identify any structural damage to the pipe that needs repair. This can help prevent serious plumbing disasters like sewer overflows.
Inspection Of Connections
This inspection ensures that all the connections are secure and in good condition. This can help identify potential problems with the piping system, such as a loose connection or an incorrect fitting. In addition, this inspection can also help to identify any signs of corrosion or water damage that may need to be repaired.
General Plumbing Inspection
This inspection covers all aspects of the plumbing system, including checking for leaks, cracks, structural damage, and other potential problems. This helps to provide a comprehensive overview of your home's plumbing system.
These are some of the most common types of plumbing inspections, but other inspections may need to be conducted depending on your needs and situation. Also, a plumbing inspection can be visual, camera-aided, or hydrostatic.
How Much Does A Plumbing Inspection Cost?
The cost of a plumbing inspection varies depending on the type of inspection. Let's consider a few factors:
Average Plumbing Inspection
The average cost of plumbing inspections is around $200 but can vary depending on the size and scope of your home. Also, visual plumbing inspections are often less than camera-aided ones, which cost about $500.
However, when the inspection leads to plumbing repairs or other services, the inspection cost can become part of the overall repair bill. Additional plumbing repairs cost:
Water Pressure Test – $50 to $100
Drain Cleaning and Sewer Line Inspection – $150 to $250
Inspection of Connections – $100 to $200
General Plumbing Inspection -$300 to $500
Sewer line replacement – $7000-$10,000
These are just estimates, as other factors, such as the size of the home, the condition of the pipes, and other complications, may affect the cost.
Things To Consider Before Getting A Plumbing Inspection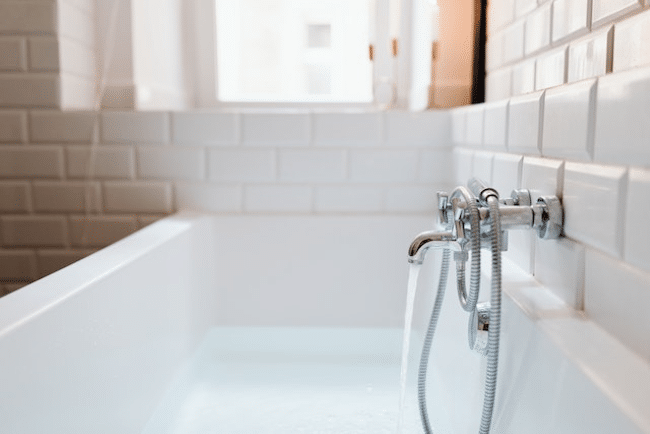 Before getting a plumbing inspection, there are several things you should consider:
Type Of Public Inspection Needed
The type of inspection will depend on what is being inspected and the severity of the issue. For example, a visual inspection is usually enough if you're dealing with an emergency plumbing issue, such as a water leak. However, for more complex issues, such as cracks in the foundation or blockages in the sewer line, a sewer camera inspection or hydrostatic plumbing inspection may be necessary.
Cost Of Plumbing Inspection
The cost of a plumbing inspection can vary depending on the type of inspection, the complexity of the plumbing issue, the plumbing professional, and the location. It's important to compare prices before selecting a plumbing service, but don't compromise quality for the price.
Qualified Plumbers And Professionals
It's important to hire a qualified and licensed plumber for your plumbing inspection. Research the professional, read reviews, ask questions about their qualifications and experience, and always ensure they are licensed and insured.
How Often Should You Get A Home Plumbing Inspection?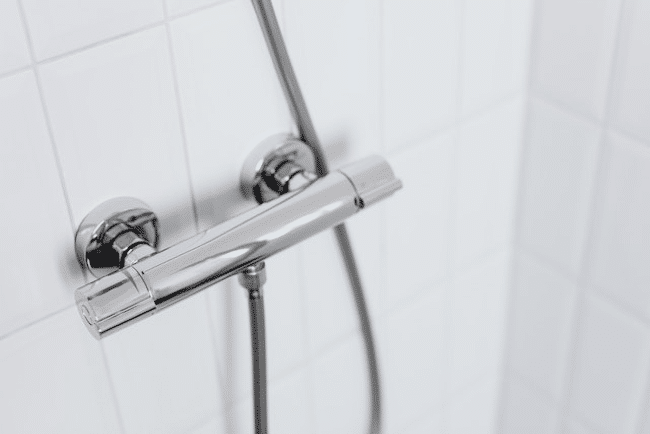 It is recommended that you get a plumbing inspection at least once every two years. This helps ensure that any potential issues with your plumbing system are identified and addressed before they become major plumbing problems.
Furthermore, this estimated inspection time frame differs from emergency repairs and other plumbing services, which may require immediate attention.
Who Should Handle Plumbing Inspections?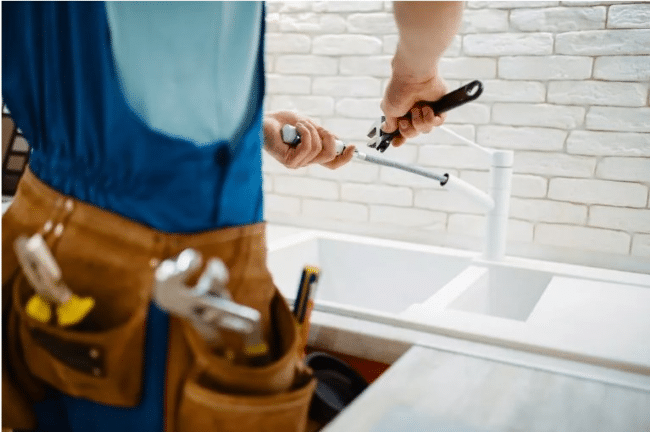 Although some DIY approaches are encouraged for plumbing repairs, it's always best to hire a professional plumbing service to handle your plumbing inspection and repairs. Professional plumbers are familiar with the latest technologies, have access to specialized tools, and know how to identify any potential issues that may lead to more costly damages in the future.
A professional plumbing service will also provide detailed reports outlining any problems and repairs that need to be addressed. This can help ensure that any necessary repairs are done quickly and efficiently. Furthermore, they can advise you on the best course of action to take and can also provide plumbing repairs when necessary.
Homeowners should look out for the best professional plumbing service to use for their needs. Do your research, read reviews from other customers, and ensure that the plumber you hire is qualified and licensed. Also, consider the portfolio and scope of services they provide to ensure that they are experienced in the particular type of plumbing inspection and repair you need.
Need A Professional Plumbing Inspection?
For any plumbing inspections and repairs, MD Sewer and Plumbing is here to help! We are plumbing professionals who have provided reliable sewer and plumbing services in Pasadena, Glen Burnie, Linthicum, Annapolis, Baltimore, and surrounding areas since 1985.
We have the latest tools and equipment to handle any repair or maintenance job. And our excellent customer service and licensed professional plumbers are always available to offer 24/7 emergency service for our wonderful clients. Some of our other services include water heater repairs, toilet installation, new construction plumbing, and clearing of clogs. Kindly contact us today for all your plumbing needs and access amazing discounts on our already affordable services.