If you are looking for help with plumbing repairs, installations, or just routine plumbing maintenance, it is important to get someone who can get the job done professionally. In Maryland, there are several plumbing services to choose from, but the task lies in finding the perfect one to fix your water heater, sink or broken faucet.
Since any organisation rendering a plumbing service will flaunt themselves as a competent one, we will reveal factors to consider when hiring someone for your next plumbing repair.
Factors To Consider When Picking A Plumber In Maryland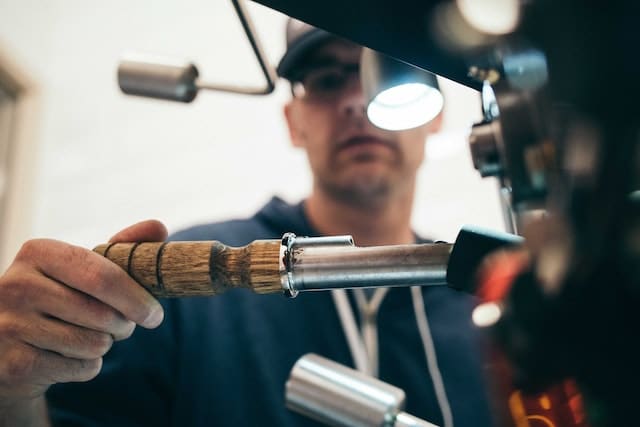 As earlier mentioned, Maryland has many a lot of plumbers that render plumbing services. However, Maryland residents should consider several factors when picking a professional plumber. Below, you will find a list of these factors:
License And Insurance
One of the most important things to look for in any service professional is licensing and insurance. Plumbers should be licensed by the state in which they work, and they should also have liability insurance in case of any accidents.
Cost
Of course, you will want to consider the cost of the plumber's services before hiring them. So make sure you get a quote from the plumber before hiring.
Experience
Another crucial factor to consider is the plumbing technician's experience. You will want to be sure that the plumber you hire has experience with the type of repair or installation you need. Also check the number of years they have been in business. 20 or more years shows expertise.
Reputation
It is also important to consider the reputation of the plumbing company or technician. Be sure to read online reviews from sites like Google reviews and Yelp!
Availability
You will also want to ensure that the plumbing technician you hire is available when you need them. Some plumbers may only work during normal business hours, while others may offer 24/hour service.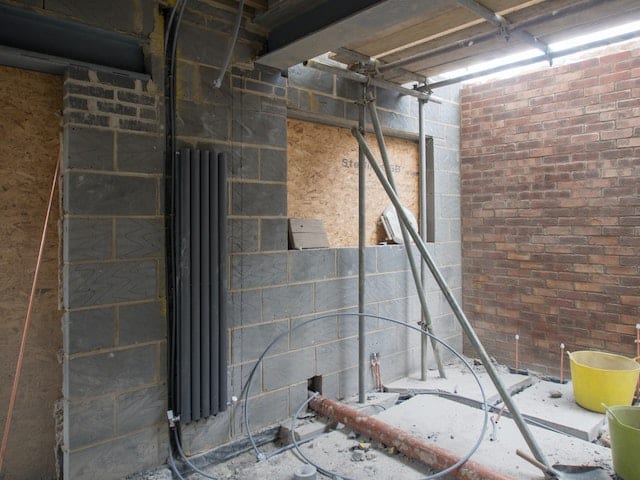 Emergency Services
It is important to ensure that the technician you hire offers emergency services. Plumbers that offer Non-emergency services won't come to your aid during off-hours – meaning you will have to wait for regular business hours to get the repair or installation you need.
These are just a few factors to consider when hiring a plumber in Maryland. Be sure to do your research and ask plenty of questions before making your decision.
Maryland Sewer And Plumbing Services: Plumbing Maryland Sewer Lines Since 1985!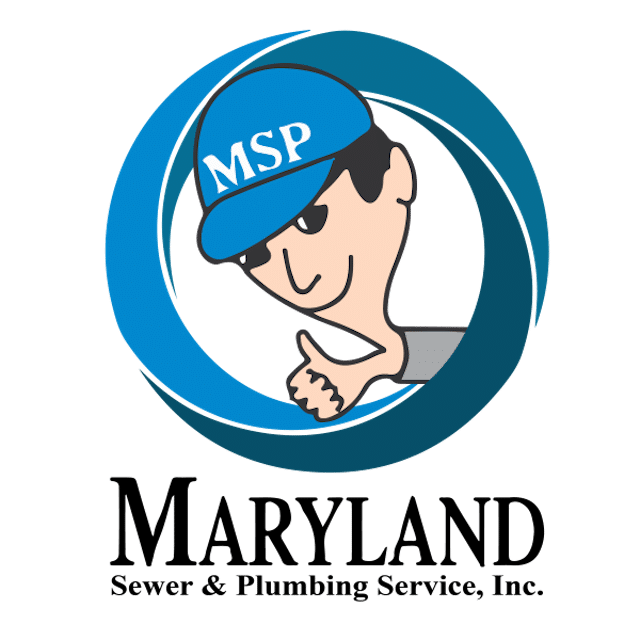 MD Sewer and Plumbing offers commercial plumbing services with years of experience. Since 1985, we have provided dependable sewer and plumbing services in Pasadena, Glen Burnie, Linthicum, Annapolis, Baltimore, and the surrounding areas.
We understand that plumbing and sewer troubles aren't always something you can put off until tomorrow, which is why we provide emergency assistance to our valued customers 24 hours a day, seven days a week.
What's more, we meet all the requirements stated in the previous section! Our plumbers are licensed, insured, extremely professional, and are always here to provide exceptional service with your next plumbing project.
We also offer excellent quality service like plumbing, water lines, pipeline video inspections, drain cleaning, sump pumps, hot water heaters, remodeling, and other plumbing needs, plumbing repairs, or emergency services. All at an affordable price!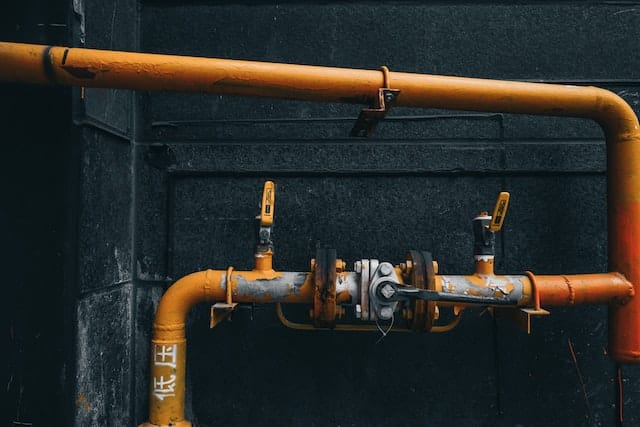 Payment options are quite economical. And as a valued customer, you get a discount of 10% off your next high-quality service, $250 off sewer line replacements, $50 off plumbing services of $350 or more, and $25 off-camera inspections – Terms and conditions apply.
All these have led to great customer reviews for us and an outstanding 5-star rating on Google Reviews! Here is what some of our clients think:
Carol Gould Realtor [Google Verified Review] shares:
"Ronnie came out on the same day as the call to install a washing machine. A plumber's expertise was needed since the pipes were rusty and he did a careful job disconnecting the old pipe, wiping down the pan and surrounding space, and installing the new machine."
David Wood [Google Verified Review] shares:
"Excellent service! Ronnie was very capable and good-natured. Even though the job was messy, he arrived earlier than expected and when he finished, everything was back to normal."
Matt Florio [ Google Verified Review ] shares:
"Great company! Came out same day (within an hour) to clear a clogged sewer line. Ronnie was the plumber and was awesome. First time using this place on a friend's recommendation, and will use from now on. Great service!"
Give us a service call today at 410-255-9300 or Get a quote online to request our services.
Do not hesitate to reach out if you want more personalized help! We would love nothing more than speaking with you about your plumbing needs! Visit our website for more information on what we can do for you!