Dealing with a plumbing emergency can be a stressful and overwhelming experience, especially if you don't know who to call for help. For Maryland residents, there's no need to worry because emergency plumbing services are just a phone call away.
Read along as we uncover the most common plumbing emergencies, how to find the best emergency plumbing in Maryland, and how fixing your plumbing emergency can save your wallet and the environment in the long run. Let's dive in!
What is Emergency Plumbing in Maryland?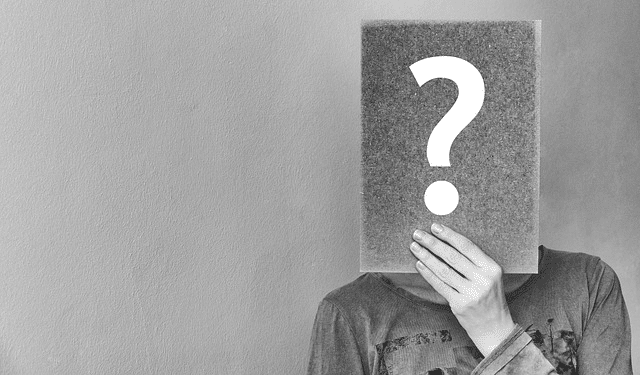 Emergency plumbing is a service that provides personalized assistance to homeowners experiencing plumbing problems that need to be fixed as soon as possible. These problems may come in different forms such as a clogged drain, burst pipes, leaking faucet, overflowing toilet, or even a failed sump pump.
Emergency plumbing involves round-the-clock service, meaning that you can call for help at any time, day or night. Follow along as we look at common plumbing issues that may require an emergency plumber.
Why You Might Need Emergency Plumbing Services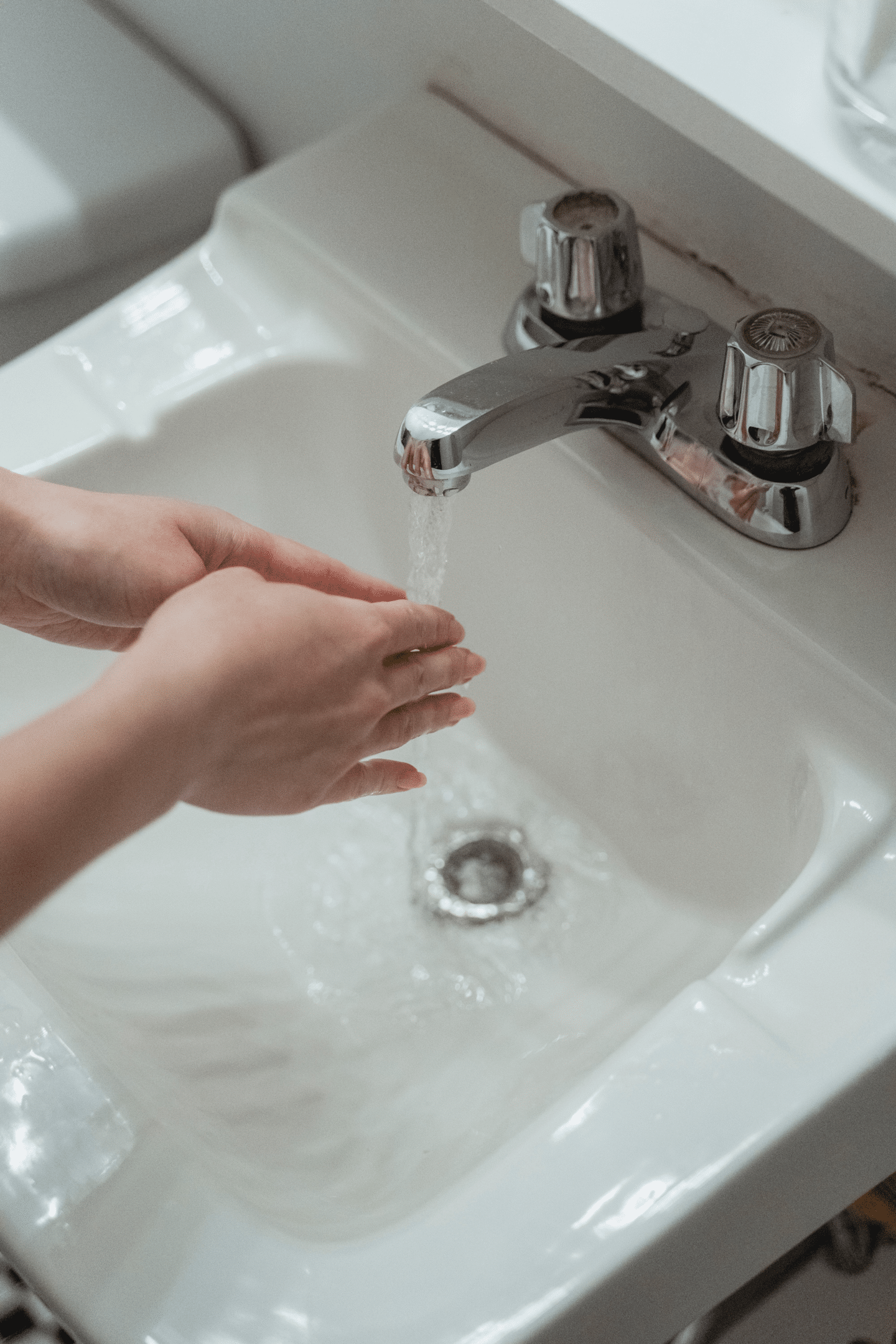 Emergency plumbing might be essential for homeowners experiencing sudden plumbing disasters that cannot wait until regular working hours. In most cases, these situations can be dangerous, leading to severe water damage, the growth of dangerous mold and mildew, foul odors, and health risks due to unsanitary wastewater.
Another concern for home and business owners are the plumbing emergencies that can lead to immense structural harm. For example: an overflowing toilet can lead to damage in your homes structure, leading to costly home structure repairs. This harm can destabilize the foundation of your home or business, so it's best to act quickly.
Emergency plumbing services are tailored to attend to homeowners dealing with urgent plumbing problems that necessitate immediate repair. These problems can manifest in various ways, including a blocked drain, ruptured pipes, a leaky faucet, an overflowing toilet, or perhaps, a malfunctioning sump pump. Follow along as we take a deeper look at common plumbing emergencies.
Common Plumbing Emergencies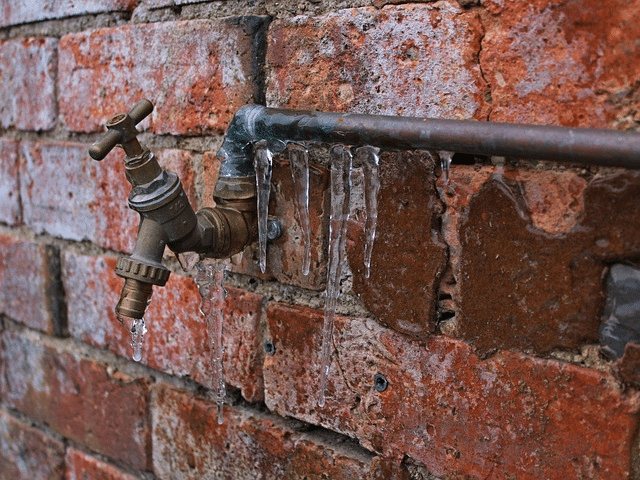 Emergency plumbing services cater to urgent homeowner needs, addressing problems like blocked drains, burst pipes, leaky faucets, overflowing toilets, and failing sump pumps. Issues like obstructed drains, caused by accumulated debris, can quickly be resolved by professionals. Burst pipes, often due to extreme weather, risk severe water damage and flooding, necessitating immediate professional intervention.
Leaky faucets might seem minor but can lead to significant water waste and higher bills. Overflowing toilets, due to various faults, require experienced plumbers for efficient repairs. Lastly, a malfunctioning sump pump during heavy rain could cause disastrous flooding, but an emergency plumber can mitigate further damage promptly.
Should I Attempt to Resolve My Own Emergency Plumbing Issue?
While it might be tempting to tackle an unexpected plumbing problem on your own, it's often not the best course of action. Yes, minor DIY repairs can temporarily alleviate the issue and prevent immediate catastrophic damage. However, this approach is more like a band-aid than a real solution.
Considering the complexity of a home's plumbing system and the potential for significant, costly damage, it's typically a wiser decision to entrust the job to a professional plumber. Experts in the field possess the requisite knowledge, experience, and equipment to diagnose and rectify plumbing issues correctly and efficiently. Now, lets take a look at how to choose the right emergency plumbing service near you.
Choosing the Right Emergency Plumbing Near Me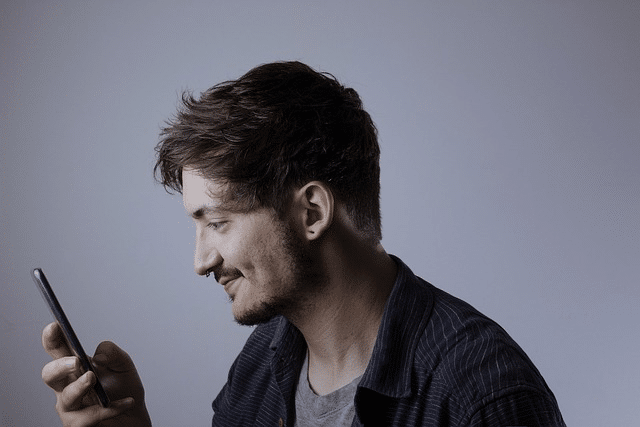 When you're in dire need of plumbing assistance, you'll want to hire a highly recommended, reliable, and affordable plumber who is available 24/7. A quick internet search will reveal multiple options to choose from, but narrowing down your choices based on their experience, certifications and testimonials from satisfied customers is crucial.
You want to select a plumbing company that will provide you with the best emergency services for your home repair needs. Now, let's dive into our top tips to find the right emergency plumber for you!
1. Ask for Referrals
If you're experiencing a plumbing emergency, then time is of the essence. Start by asking your friends, family, or co-workers for referrals. They may have had experiences with emergency plumbing services and can recommend reliable providers. Always ask for feedback on the quality of the service, punctuality, and professionalism of the company.
2. Search Online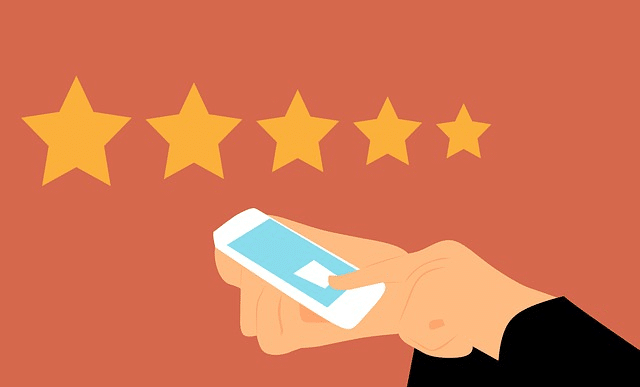 The internet has made our lives much more comfortable, and finding emergency plumbing services in Maryland is no exception. Go through online directories such as Yelp, Google Reviews, and HomeAdvisor.
These websites can offer you a vast list of emergency plumbing services in Maryland and provide you with ratings and reviews of companies. Choose a few companies with high ratings and positive feedback, then ensure they are licensed and insured.
3. Check Licensing and Insurance
Before finalizing a company, verify their licensing and insurance details. Choosing an unlicensed and uninsured company can put you in a lot of trouble if things go south. From uninsured plumbers getting injured and suing you, to unlicensed plumbers damaging the structure of your home, anything can happen if you're not cautious.
A company that is both licensed and insured guarantees a level of professionalism, ensuring that they possess the essential skills and expertise to manage emergency plumbing situations. This assurance not only shields you from the risks of further damage but also safeguards against unexpected costs. It brings peace of mind, knowing that your emergency plumbing needs are in capable and qualified hands.
4. Evaluate their Response Time
When your plumbing needs immediate attention, the most critical factor is their response time. Call prospective companies and evaluate how quickly they respond to your call.
A reliable company should offer you a quick response within 24 hours. If they can't provide you with prompt service, then it's better to look for another company.
5. Look for 24/7 Availability
Plumbing emergencies can happen at any hour of the day, and you need someone who can provide you with 24/7 availability. Most reliable emergency plumbing services offer 24/7 availability to ensure that their customers can receive immediate service whenever they need it.
How Emergency Plumbing Can Save You Money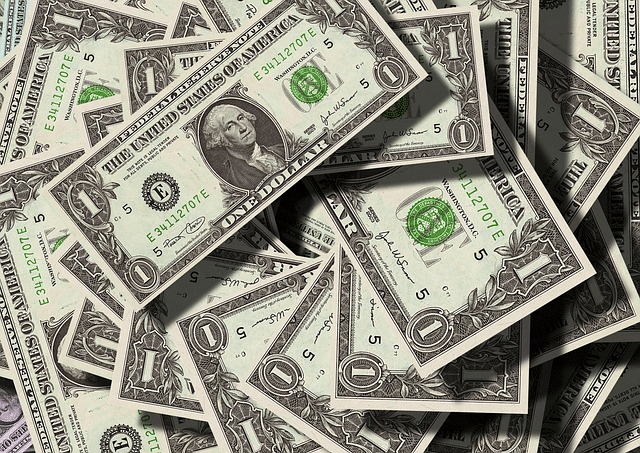 According to the US EPA, a leaky faucet that drips at a rate of one drip per second can waste up to 3,000 gallons of water per year, which is equivalent to 180 showers! If you have a burst pipe or clogged drain, you could be wasting even more water. This is just one reason as to why it's vital to act quickly when dealing with a plumbing emergency.
Your Plumbing Emergency Can Lead to Costly Repairs
If you don't hire emergency plumber services immediately, your plumbing problem can lead to increasingly costly repairs that go beyond your plumbing system. For example, a burst pipe can lead to water damaging your flooring if it's not dealt with immediately. Hiring an emergency plumber will ensure that the problem is fixed as soon as possible, reducing water waste and damage to your property.
Another solution to consider is having regular maintenance and check-ups preformed on your home or business. This can help to identify potential plumbing issues before they occur, saving you money on repairs and replacements in the long run.
Save Money, Call an Emergency Plumber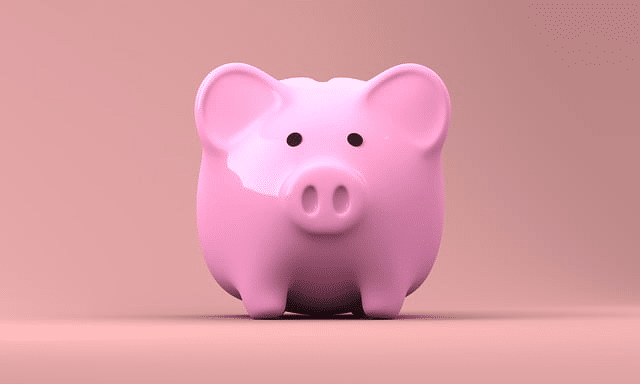 By understanding what emergency plumbing is, why you might need it, how to find the right plumber to call, and how it can save you money, you'll be in a better position to handle any plumbing problems that come your way. Remember, a little plumbing maintenance goes a long way in preserving your home's comfort, safety, and value.
Emergency Plumbing Services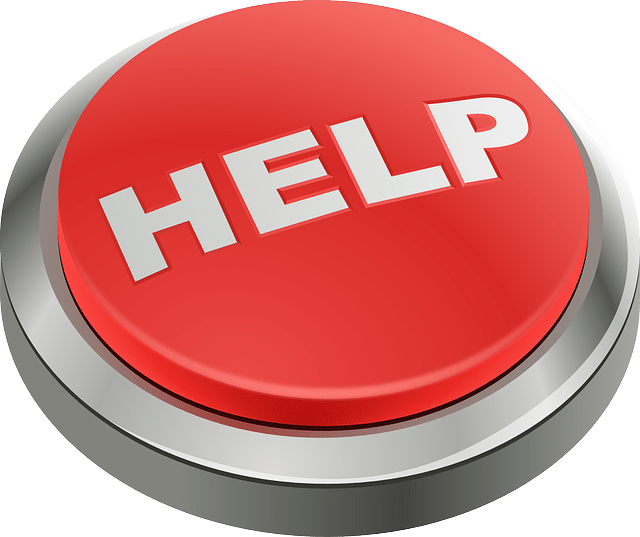 In summary, plumbing emergencies can happen to anyone, anytime, anywhere, and being equipped with the right information can make all the difference when an emergency arises. Don't panic; there are several qualified emergency plumbers available in Maryland.
Fast and Effective Plumbing in Maryland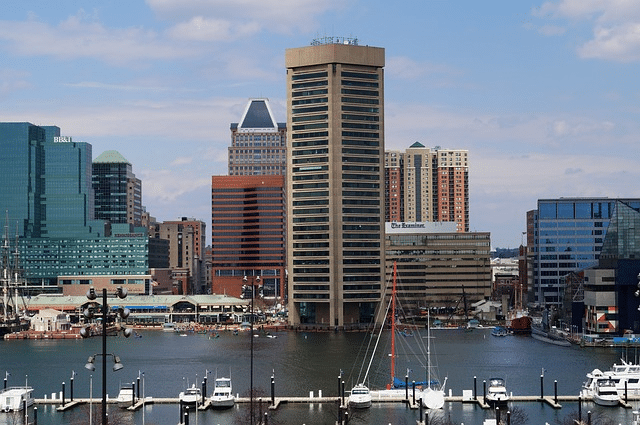 If you're looking for stellar emergency plumbing services in Maryland, look no further than Maryland Sewer & Plumbing Services. Our expert plumbers are equipped to handle any emergency plumbing issue; from a broken pipe to overflowing toilets, we've got you covered.
24/7 Emergency Plumbing Services
When you choose Maryland Sewer & Plumbing Services, you won't have to wait for a weekday morning for our team to meet your request. Established in 1985, we have a robust legacy of over three decades on our side, equipping us with the skills and expertise to handle a diverse range of residential and commercial plumbing emergencies swiftly and efficiently.
No matter the complexity or simplicity of your plumbing emergency, our team of highly trained, insured, and certified professionals are committed to providing you with top-tier, reliable services around the clock. Give us a quick call at 410-255-9300, and we'll assist you in your plumbing emergency with quality workmanship that's trusted by countless Maryland residents.