Plumbing is something a lot of individuals don't think about until there is a problem. And by then, it is often too late. This is even worse for businesses and organizations because a plumbing issue can lead to a loss of productivity, resources, and clients. That is why it is so crucial to get high-quality commercial plumbing services that you can rely on.
Plumbing services for businesses are different than what you would find in a residential setting. Commercial plumbing often needs to accommodate more people and handle higher volumes of water than residential plumbing.
This means the piping, fixtures, and other elements must be larger and more durable. Asides from this, commercial plumbing services often require specialized knowledge.
In this guide, we will discuss the basics of commercial plumbing and what business owners need to know to get the best commercial plumbing services for their plumbing problems.
What Is Commercial Plumbing?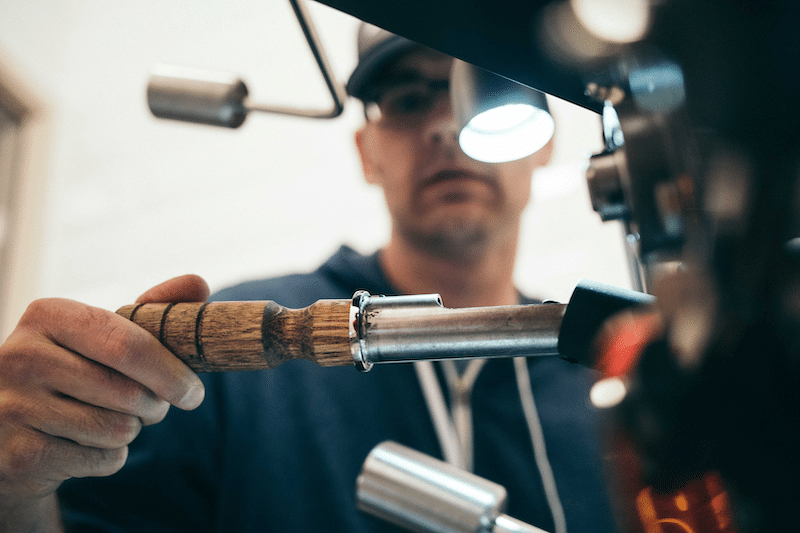 Commercial plumbing is a branch of engineering that deals with the design, installation, maintenance, and repair of piping systems in commercial organizations like office buildings, schools, hospitals, factories, and more.
Commercial plumbers focus on water supply, water pressure sensors, and wastewater drainage systems for different commercial business settings, including commercial properties, building complexes, and multiple-story buildings.
Commercial plumbers also repair and handle the regular maintenance of facilities and equipment in various commercial settings. They are trained to work with multiple materials like stainless steel, cast iron, galvanized steel, PVC, copper, and more.
In addition to identifying the different types of piping systems and their components, commercial plumbers must also know the applicable codes and regulations of various commercial facilities, thereby achieving preventive maintenance of the plumbing system.
Types Of Commercial Plumbing Systems
There are different types of commercial plumbing systems. The most common include:
Sanitary Sewer Systems
These are underground piping systems that transport sewage from toilets, sinks, and showers to a treatment plant or septic tank. A sanitary sewer system is quite important as it helps remove human waste and fecal matter.
Stormwater Drainage System
These above-ground plumbing systems collect rainwater from the gutters and roof of a commercial building and transport it away through pipes. The stormwater drainage system is vital because it prevents flooding in commercial buildings.
Water Supply System
These plumbing systems deliver potable water to all the fixtures, appliances, and equipment in a commercial building. The water supply system has three components: the water heater, the water main, and the plumbing fixtures.
The water heater is a storage tank that heats cold water and delivers it to the fixtures and appliances in the commercial building. The water main is the pipe that brings fresh potable water into the commercial building from the municipal water supply. And finally, plumbing fixtures are the devices that use water in the commercial building like toilets, sinks, and urinals.
Why Do Businesses Need Commercial Plumbing Services?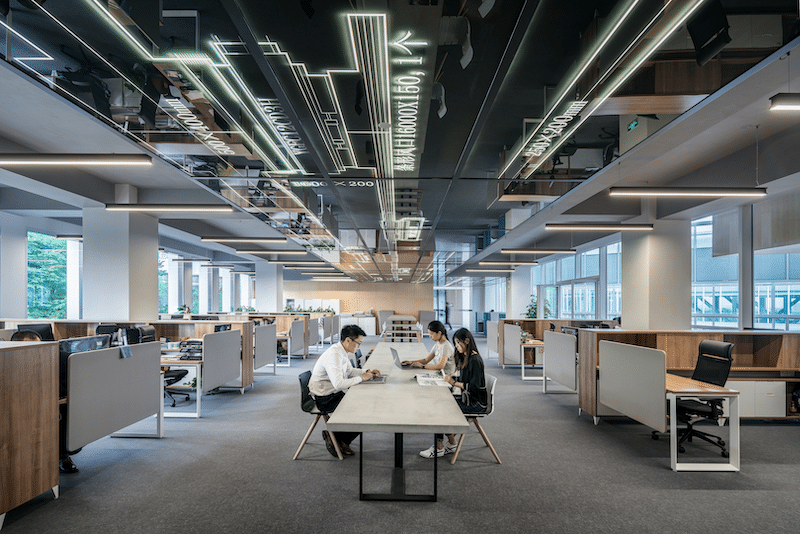 Most business owners think that all plumbers can handle their commercial plumbing needs. However, this is not the case. Commercial plumbing is a complex field that requires the expertise of a trained and licensed professional. There are many reasons why a business needs commercial plumbing services. They include:
Preventive Maintenance
A commercial plumbing company will not only repair your plumbing system when there is a problem but will also carry out regular preventive maintenance. This helps to avoid major repairs in the future and ensures that your commercial plumbing system is always in good working condition.
Emergency Repairs
Commercial plumbers are always available to handle any plumbing emergency. They have the skills and experience to diagnose the problem and carry out the necessary repairs quickly. Unlike plumbers who operate only at work hours, commercial plumbing services have multiple professionals who can be dispatched to your commercial building at any time of the day or night.
High-Quality Services
When you use commercial plumbing services, you can be sure that you will receive high-quality services. This is because commercial plumbing companies have the latest tools and equipment to carry out repairs and maintenance.
Frequency Of Repairs
Since many people use and visit commercial buildings, the plumbing fixtures, and equipment experience more wear and tear. This results in more frequent repairs and maintenance. A commercial plumbing company has the necessary skills and experience to carry out these repairs quickly and efficiently.
The Difference Between Commercial And Residential Plumbing
Several factors make commercial plumbing different from residential plumbing. They include:
Scale Of Work
Commercial plumbing systems are much larger than residential plumbing systems. This is because commercial buildings are usually much bigger than residential properties. As a result, commercial plumbing requires specialized tools and equipment to handle the large scale of work.
High Maintenance Standards
The maintenance standards for commercial plumbing are much higher than residential plumbing. Businesses cannot afford to have any downtime due to plumbing problems. Commercial plumbers understand this better than residential plumbers and always ensure that your plumbing system is in good condition.
Regulations And Laws
There are many laws and regulations that govern commercial plumbing. A commercial plumber will be up-to-date with all the latest codes and regulations. This ensures that your plumbing system is always in compliance with the law.
Need High-Quality Commercial Plumbing Services?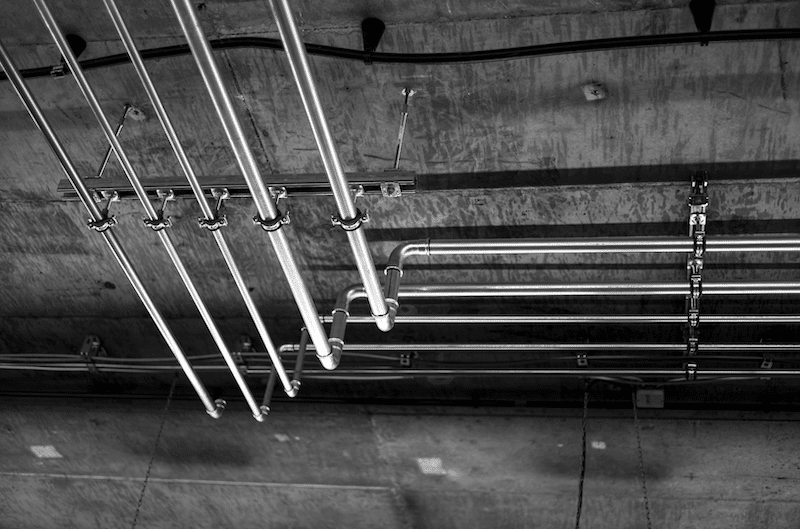 High-quality commercial plumbing services are hard to get because they require more skills and experience. And unfortunately, not all plumbing companies can provide this level of service. This is where Maryland Sewer & Plumbing comes in.
We are plumbing experts that have been providing reliable sewer and plumbing services in Pasadena, Glen Burnie, Linthicum, Annapolis, Baltimore, and surrounding areas since 1985.
Our team of highly skilled and licensed professional plumbers is always available to offer 24/7 emergency service for our wonderful clients. Kindly contact us today for your commercial plumbing service and access amazing discounts on our already affordable services.