Do you know the importance of finding a plumber with a plumbing license?
When we face plumbing issues, it's natural to want to get them fixed as soon as possible. However, it's important that we don't rush into hiring just any plumber. We should be careful about who we let into our homes and trust with one of the most important systems in our household.
This is where a plumbing license comes in. In this blog post, we will be discussing why you should only trust a plumber with a plumbing license to handle your plumbing needs.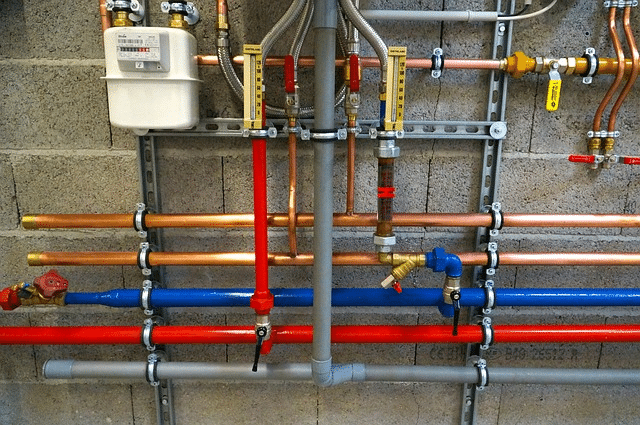 A plumbing license guarantees knowledge and expertise
Obtaining a plumbing license requires completing a rigorous training program in which plumbers learn about plumbing installation, maintenance, troubleshooting, and repair. Plumbers with a license are well-versed in the techniques, materials, codes, and regulations that govern any plumbing work.
That makes them knowledgeable and skilled professionals who won't compromise the safety and functionality of your plumbing system. licensed By hiring a licensed plumber, you can be sure that your plumbing issue will be dealt with properly and with the right tools and methodology.
Licensed plumbers follow safety and insurance procedures
When you hire a licensed plumber, it will give you peace of mind, knowing the job is being done with a high level of safety and security. Licensed plumbers are bound by safety regulations and procedures that protect both you and your property from accidental damage.
In the event that an accident happens, licensed plumbers are required to carry worker's compensation insurance and liability insurance. If the plumber does not possess proper insurance, you could end up being held responsible for any worker injury or damage that happens on your property.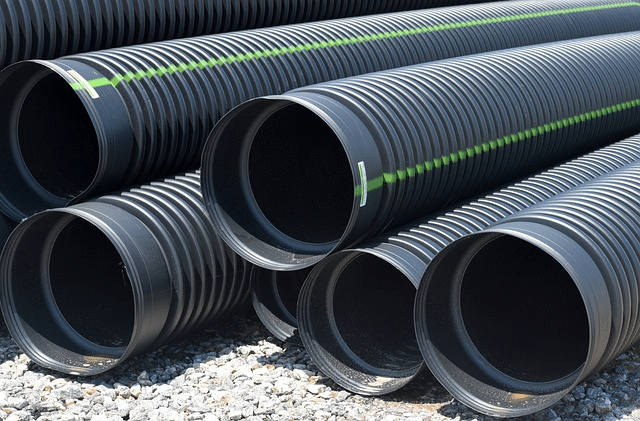 Hiring an unlicensed plumber could be less expensive short-term, but more costly long-term
Though you may imagine hiring an unlicensed plumber to save money, it can lead to bigger expenses over time. The reason being, unlicensed plumbers can potentially give you short-term fixes, which won't solve the core of the mater with your plumbing.
Although, licensed plumbers may charge a higher price initially for their services but in return ensure that the right materials are being used and job is being done properly. Over time, having a licensed plumber deal with your plumbing issue will be more cost-efficient than hiring an unlicensed plumber who will make bigger damages and require you to hire a licensed plumber in the end leading to a more costly repair.
Potential Legal Problems and Penalties
In many states, performing plumbing work without a license is illegal. Hiring an unlicensed plumber puts you at risk of receiving a penalty or fines. You may also be held accountable for the actions of the unlicensed plumber you hire.
This can come with harsher consequences if there are accidents or damages that arise. In contrast, dealing with a licensed plumber means that they follow the relevant regulations, policies and practices without any illegal operations.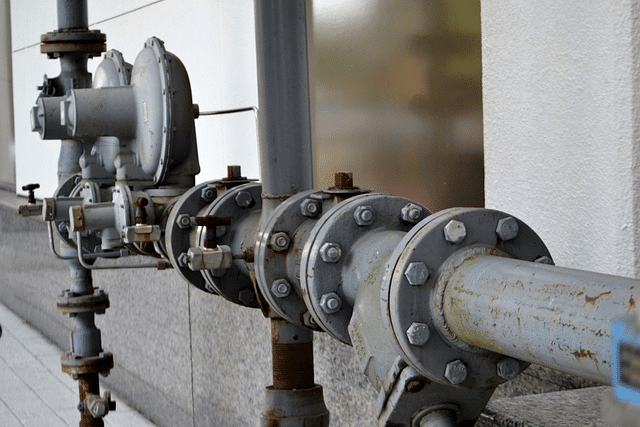 Understanding the Different Types of Plumbing Licenses
The plumbing trade is vital as plumbing is an essential part of our daily lives, and it's one of the most critical systems in any building. Plumbing systems are responsible for ensuring that water is distributed and drained correctly in a building.
A good plumbing system is critical to maintaining the integrity of the building's structure, and it's essential to hire a licensed plumber to ensure that the job is done correctly. When you're looking for a plumber, you should understand the different types of plumbing licenses because each license has specific requirements.
Journeyman Plumbing License
A Journeyman Plumber License is the entry-level license. To hold this license, a plumber must pass a written exam. This license allows a plumber to work on any plumbing system in a residential, commercial, or industrial setting. The Journeyman License is a stepping stone toward obtaining a higher-level license.
Master Plumbing License
A Master Plumbing License is a higher-level license than a Journeyman Plumbing License. To hold this master license, a licensed master plumber must have several years of experience working as a journeyman plumber, pass a written exam, and pass a practical exam. A master plumber license allows a plumber to design, install, and repair any plumbing system.
Plumbing Contractor License
A Plumbing Contractor License is a license granted to businesses that employ Master Plumbers. This license allows a company to provide plumbing services to the public. A Plumbing Contractor License requires a company to have a designated Master Plumber on staff.
Plumbing Inspectors License
A Plumbing Inspectors License allows a plumber to work as a plumbing inspector. The Plumbing Inspectors License requires a plumber to have several years of experience working in plumbing and pass an exam. This license allows the plumber to inspect plumbing systems to ensure they meet the applicable building codes.
Medical Gas Piping Installers
Medical Gas Piping Installers must be licensed plumbers, and they must complete additional training to learn how to install medical gas piping. Medical gas piping is used to provide gases like oxygen, nitrous oxide, and medical air to patients in medical facilities. Medical Gas Piping Installers must be licensed because the work they do is critical to patient safety.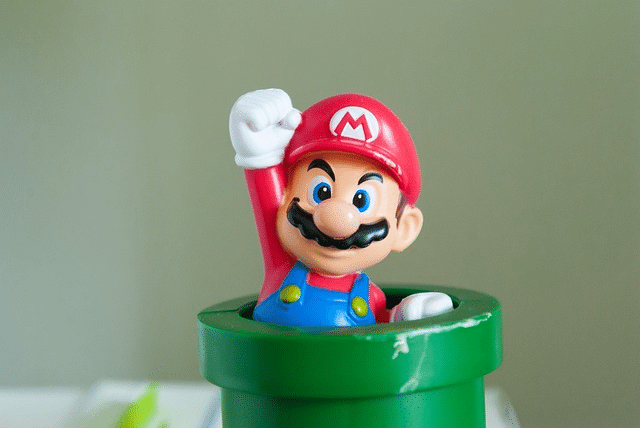 How to Find a Licensed Plumber in Your Area
Plumbing problems can be a real headache, and finding the right plumber to fix them can be even more daunting. You need to ensure that you are hiring a licensed plumber who can handle your repair work or installations with expertise and professionalism. With so many options out there, it can be challenging to know where to start.
Check with your State's Licensing Board
The first and easiest way to ensure you hire a licensed plumber is by checking with your state's licensing board. Most states require plumbers to be licensed to offer their services legally. Therefore, checking with the licensing board can help you narrow down your list of plumbers to consider.
You can find the board by searching online or by getting in touch with your state government. Once you get a list of licensed plumbers in your area, you can start looking for other vital factors such as online reviews, availability, and more.
Ask for Referrals
Another great way to find a licensed plumber is by asking your friends, family, and colleagues for referrals. Chances are, someone you know has had to call on a plumber at some point and can share their positive or negative experiences.
You can also use social media to ask for referrals from your community groups. By getting a recommendation, you would have a better idea of what to expect when hiring a particular plumber.
Check Online Reviews
Online reviews are a great way to gather information about licensed plumbers in your area. You can search for plumbers on sites such as Yelp, Angie's List, and Google, and see what other clients are saying about their experiences. Pay attention to both positive and negative reviews, as they can give you a better idea of the plumber's overall reputation.
Get Multiple Quotes
Before hiring a plumber, ensure that you get quotes from multiple ones. Doing so will help you compare bids and find the best possible price for the work that needs to be done. Typically, plumbers often offer free estimates, so take advantage of this and ask for written estimates. When you receive the quotes, compare them, and pay attention to the details presented and not just the price.
Verify Insurance and Licensing
It's essential to verify that the plumber you wish to hire has the necessary insurance and licensing. Plumbers must have liability insurance and workers' compensation coverage to protect both themselves and clients against any damages or accidents that can occur during work. Additionally, plumbers need to be licensed in your state to offer their services legally. Therefore, ask for proof of insurance and licensing when interviewing potential plumbers.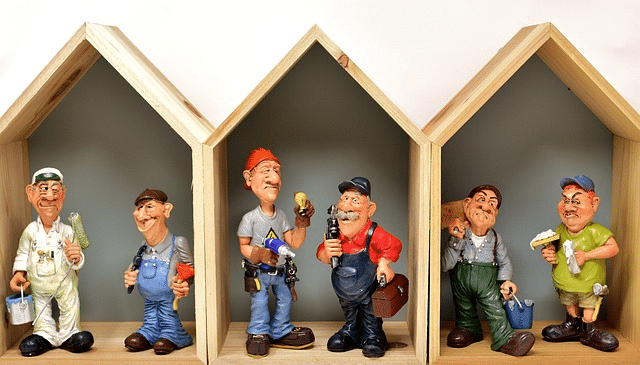 MD Sewer and Plumbing
as When it comes to plumbing needs, it's important to have a reliable and certified plumber to get the job done right. That's where we come in at MD Sewer and Plumbing. Our team has years of experience in the plumbing industry and can handle any issue, big or small.
From fixing a leaky faucet to repairing a burst pipe, we've got you covered. We take pride in our work and aim for customer satisfaction with every job we complete. So, if you're in need of a certified plumber, don't hesitate to reach out to us at MD Sewer and Plumbing.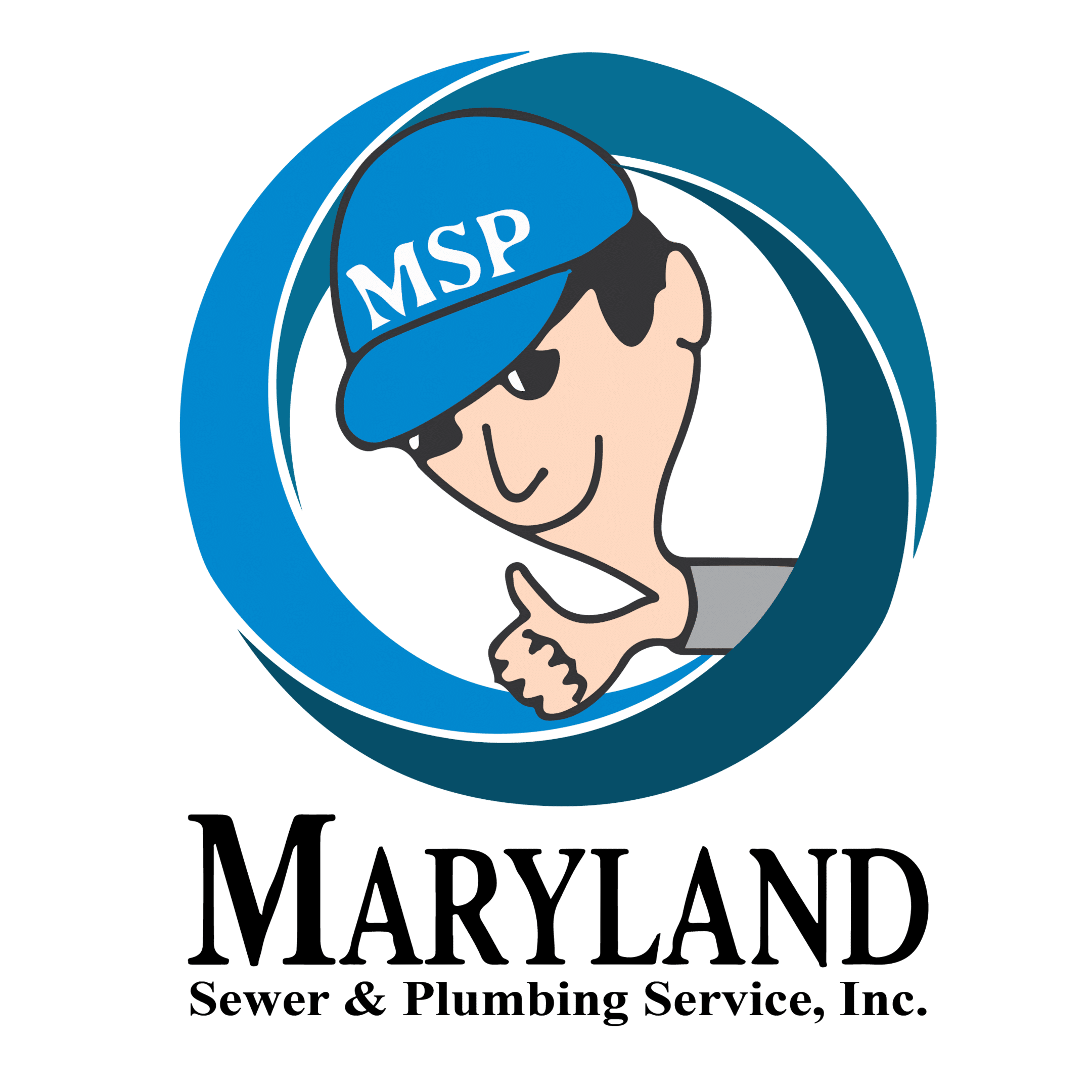 Conclusion
In the end, it's clear that hiring a plumber with a plumbing license is the smart choice for handling your plumbing needs. By choosing to work with an experienced licensed plumber, you will be working with a trusted professional who is committed to ensuring the safety and functionality of your plumbing system.
The amount of money that you save by hiring an unlicensed plumber is nothing compared to the safety, security, and long-term cost savings you will receive from hiring only licensed plumbers. Keep in mind that dealing with an unlicensed plumber can result in unforeseen legal issues as well, so why take that burden on yourself? Choose wisely and go for the licensed plumber.