If you're looking for plumbing and heating in Glen Burnie, MD, there's only one name you need to know: MD Sewer and Plumbing. We are the #1 Glen burnie plumbing and heating service, so you can rest assured that your needs will be taken care of. In this article, we will talk more about our services.
Our Services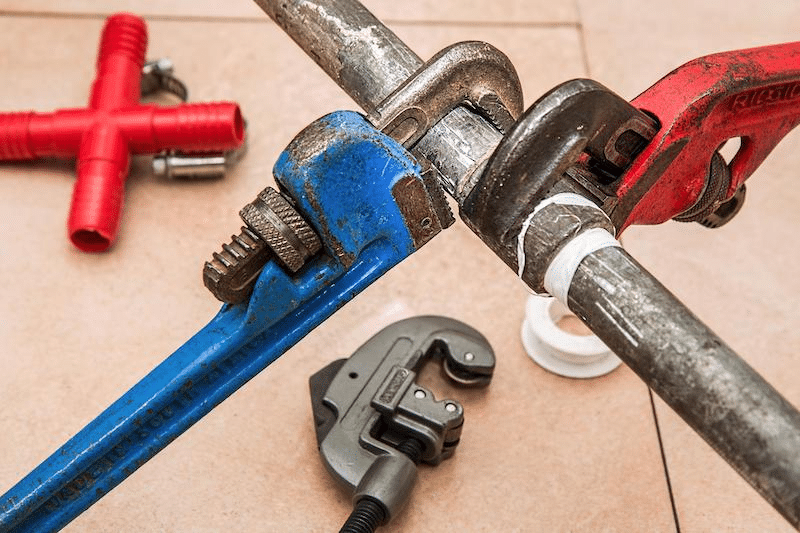 At MD Sewer and Plumbing, we offer a wide range of reliable plumbing services to meet your needs. Some of the services we offer include:
Plumbing Fixtures
We can install or repair any type of plumbing fixture in your home, from faucets and toilets to showers and sinks.
Drain And Sewer Line Cleaning
If your drains are backed up or clogged, we can help. We offer drain cleaning services to clear out any blockages and get your drains flowing freely again.
Hot Water Heater Services
We offer both repair and installation services for water heaters. Whether your water heater is leaking or not working properly, we can help.
Remodeling
Our plumbers can help with remodeling for your plumbing project.
Construction
We offer plumbing construction services for both residential and commercial projects. We'll work closely with your project manager to ensure that all your plumbing and heating needs are met.
Sump Pump
We offer sump pump installation and repair services. If your basement is flooding, we can help you get it under control.
Water Service Replacements
If you need a local plumber to help replace or repair your water service line, let us know. We'll come out and assess the situation and then provide you with a quote for the work.
Inspections
We offer comprehensive plumbing and heating inspections to help you identify any potential problems.
Note: We don't offer any HVAC service, installation of gas logs and fireplaces, or ductwork.
Things To Look Out For When Hiring A Plumber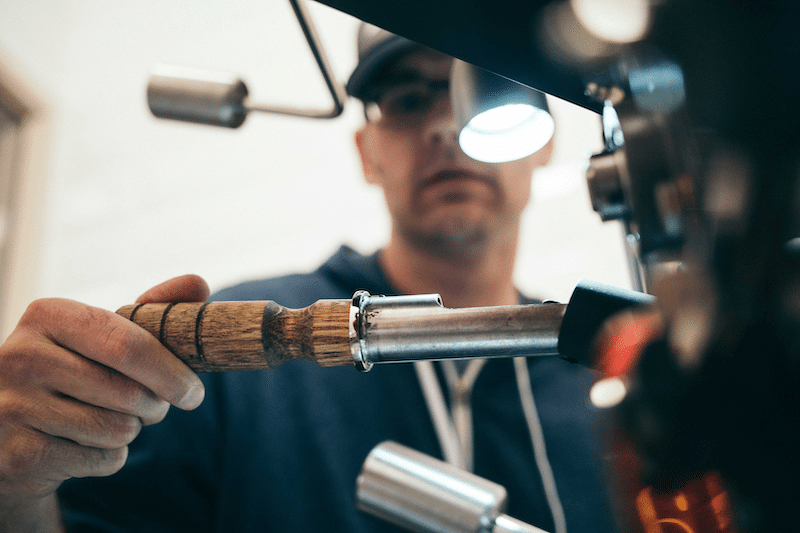 When you're hiring a plumber, there are a few things you should keep in mind. First and foremost, you want to make sure that the plumber is licensed and insured. This will protect you in case of any accidents or damages that may occur during the job.
You'll want to ask for references or read reviews. A good plumbing firm will have no problem providing you with references from past clients. You can also read online reviews to get an idea of what others have thought about the plumber's work.
What Makes Us Different?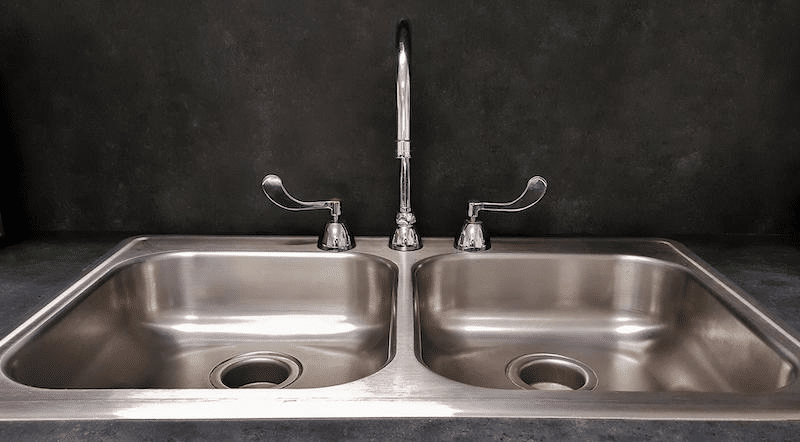 Here are five things that make us different:
Affordable Services
We offer competitive pricing on all of our services, so you can rest assured that you're getting a reasonable price.
Experienced Professionals
We have over 35 years of experience in the industry, so you're guaranteed to get the best plumbers working on your plumbing problem.
License And Insured
We are a licensed and insured company, so you can rest assured that you're in good hands.
Satisfaction Guaranteed
We're dedicated to providing the best possible service, and we're not happy until you're satisfied.
Emergency/ Same Day Service
We understand that plumbing problems can be a major inconvenience, which is why we offer emergency and same-day service. We'll do everything we can to get your plumbing issues fixed as quickly as possible.
Reviews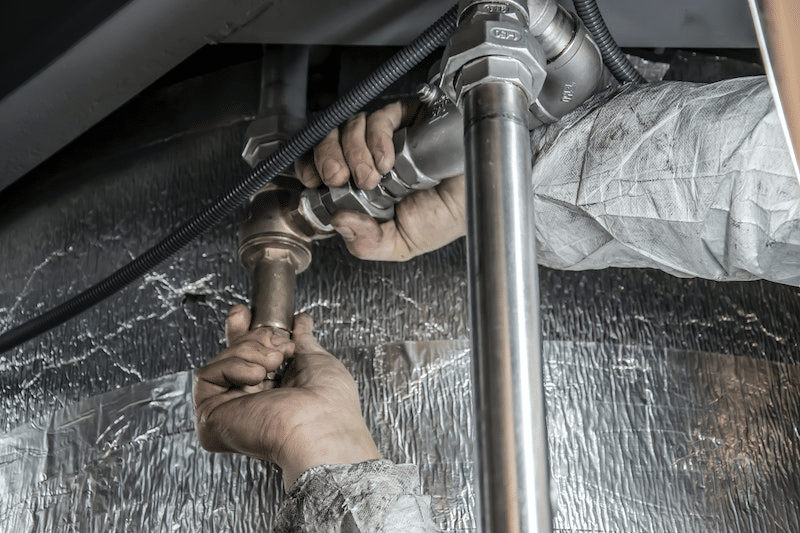 Lauren Fairall (Google Verified Reviewer) Shares:
"Our first time using this company. Called multiple places for a late-night plumbing emergency and received a super quick response from the on-call technician, Ronnie. The plumber arrived at our home right when he said he would and fixed our problem promptly, and even informed us of steps we could take to possibly prevent the problem from happening again moving forward. Highly, highly recommend."
L. SK (Google Verified Reviewer) Shares:
"Vernon was our plumber, and he was great. Gave us a window on a Sunday between 3-5 and arrived shortly after 3. He took a look around, diagnosed the problem, and went to work. He was great!"
Carol Gould Realtor [Google Verified Review] shares:
"Ronnie came out on the same day as the call to install a washing machine. A plumber's expertise was needed since the pipes were rusty, and he did a careful job disconnecting the old pipe, wiping down the pan and surrounding space, and installing the new machine."
Plumbing And Heating In Glen Burnie, MD
MD Sewer and Plumbing offer commercial plumbing services with years of experience. Since 1985, we have provided dependable sewer and plumbing services in the Glen Burnie area.
Give us a service call today at 410-255-9300 or request a free estimate. Do not hesitate to reach out if you want more personalized help! We would love nothing more than to speak with you about your plumbing needs!