Are you in need of plumbing and heating services in Annapolis, MD? Look no further than the experts at MD Sewer And Plumbing Services. We provide high-quality services to all of our customers, ensuring that their needs are met every time. Whether you're dealing with a broken heater or a leaky faucet, we'll be there to help. In this article, we'll give you a brief overview of our plumbing services.
Who Are We?
MD Sewer and Plumbing is a highly experienced commercial plumbing company. We have been offering dependable commercial services in Pasadena, Glen Burnie, Linthicum, Annapolis, Baltimore, and the surrounding areas since 1985.
We understand that plumbing and sewer difficulties aren't always something you can put off until the next day, which is why we provide emergency aid to our valued clients 24 hours a day, seven days a week.
What's more, our plumbers are licensed, insured, extremely professional, and are always here to provide exceptional service with your next plumbing project.
We also offer very affordable payment options. Plus, as a way to show our appreciation for your business, we give all of our valued customers a 10% discount off their next service with us. We also have discounts ranging from $250 sewer line replacements to $25 off-camera inspections ( terms and conditions apply).
All these have led to great customer reviews for us and an outstanding rating on Google Reviews! We are dedicated to providing you with the professional service you deserve. This is why we are one of the best-rated plumbing firms in the Annapolis, MD, area.
What Services Do We Offer?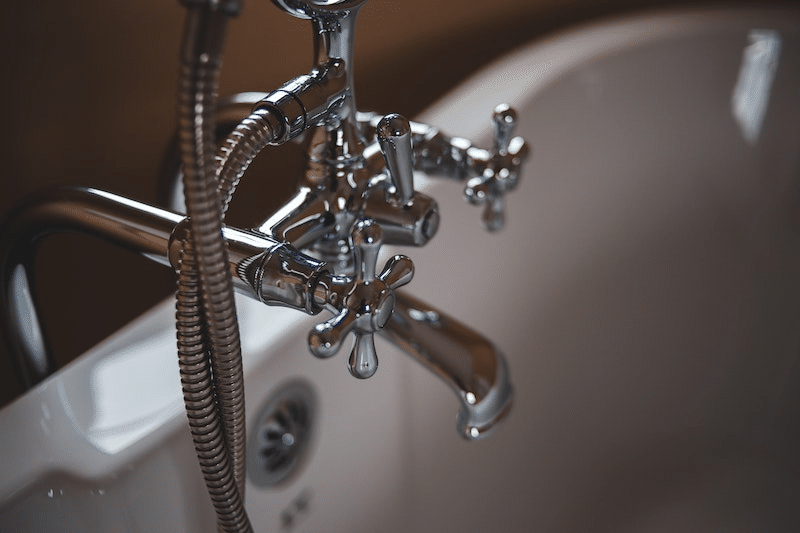 We offer a wide variety of services to our customers, including but not limited to:
Plumbing Fixtures
Is a clogged sink or broken faucet getting on your nerves? Relax – our qualified professionals at fabulous plumbing can take care of any type of repair or installation for any plumbing fixtures in your home, big or small.
Drain And Sewer Line Cleaning
The professional team members here at MD Sewer and Plumbing are highly skilled in sewer line and drain cleaning. We have the experience and equipment needed to clear any type of blockage in your sewer lines quickly and efficiently.
Remodeling And Construction Services
If you're in need of a master plumber for a new construction project or a simple remodel, we're here to help. We've worked on both residential and commercial projects, so no job is too big or small for us.
Hot Water Heater Services
Have issues with your water heaters? We can help! We offer a variety of services, including installation, repair, and maintenance.
Sump Pump Services
Do you have a sump pump that needs to be installed or repaired? We can help! We offer both installation and repair services for all types of sump pumps.
Garbage Disposal Installation And Repair
Have issues with your garbage disposal? Let us take a look! We offer both installation and repair services for all types of garbage disposals.
Toilet Installation And Repair
We offer a variety of toilet installation and repair services. Whether you need a new toilet installed or just need some toilet repairs, we can help. We also offer maintenance services to keep your toilet running smoothly for years to come.
Restoration Services
If your home has been damaged by a flood or other disaster, we offer restoration services to help you get your life back to normal. We'll work quickly and efficiently to restore your home to its original condition.
Emergency Services
We understand that plumbing issues often arise at the most inconvenient times. That's why we offer 24/7 emergency services. No matter what time of day or night it is, you can rest assured that we will be there to help.
Inspections
We also offer inspections for both residential and commercial properties. This is a great way to catch any potential problems before they become major issues.
Note: We don't offer cooling services.
What Makes Us Different?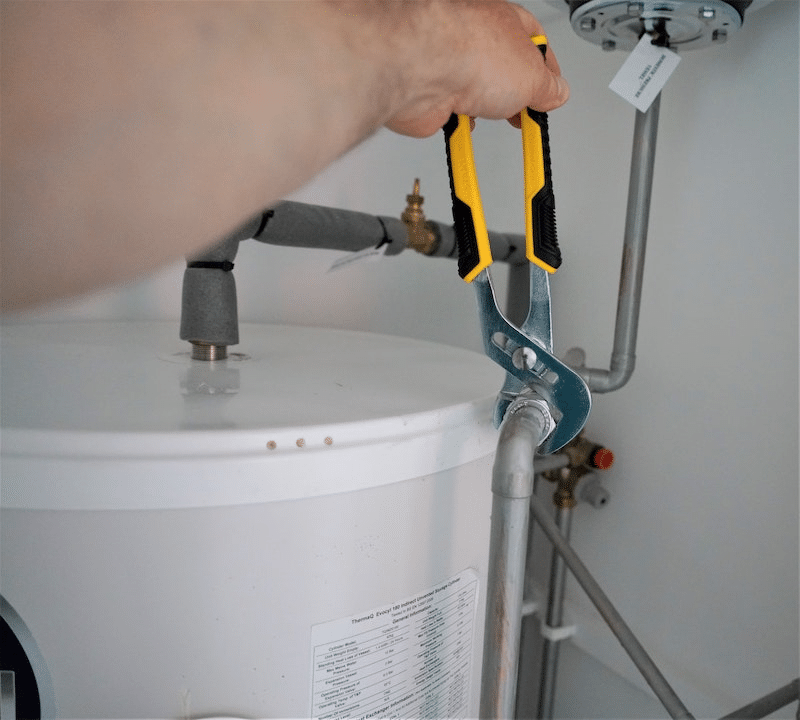 Here are five things that make us different:
Affordable Services
We believe that everyone should have access to quality plumbing and heating services. That's why we offer affordable rates on all of our services.
Experienced Professionals
Our team is made up of experienced professionals who are highly skilled in the plumbing industry. We're confident that we can handle any problem that is thrown our way.
License And Insured
We are a licensed and insured business. This means that you can rest assured that you're in good hands when you choose us for your plumbing and heating needs.
Fast And Reliable Service
We understand that when you have a plumbing issue, you need it fixed fast. That's why we offer fast and reliable service to all of our customers.
Customer Satisfaction Guaranteed
Our number one priority is customer satisfaction. We want to make sure that you're happy with the services that we've provided. If for some reason, you're not, we'll do everything we can to make it right.
When you choose MD Sewer And Plumbing, you can rest assured that you're choosing a company that will provide you with quality service that you can rely on.
Reviews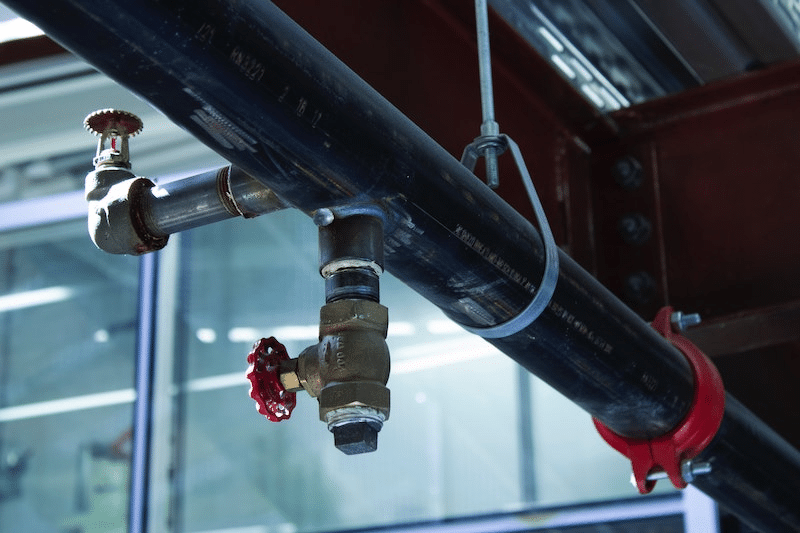 Carol Gould Realtor [Google Verified Review] shares:
"Ronnie came out on the same day as the call to install a washing machine. A plumber's expertise was needed since the pipes were rusty, and he did a careful job disconnecting the old pipe, wiping down the pan and surrounding space, and installing the new machine."
Lauren Fairall (Google Verified Reviewer) Shares:
"Our first time using this company. Called multiple places for a late-night plumbing emergency and received a super quick response from the on-call technician, Ronnie. The plumber arrived at our home right when he said he would and fixed our problem promptly, and even informed us of steps we could take to possibly prevent the problem from happening again moving forward. Highly, highly recommend."
SK (Google Verified Reviewer) Shares: "Vernon was our plumber, and he was great. Gave us a window on a Sunday between 3-5 and arrived shortly after 3. He took a look around, diagnosed the problem, and went to work. He was great!"
Plumbing And Heating Services In Annapolis, MD
Give us a service call today at 410-255-9300. And do not hesitate to reach out if you want more personalized help! We would love nothing more than to speak with you about your plumbing needs!